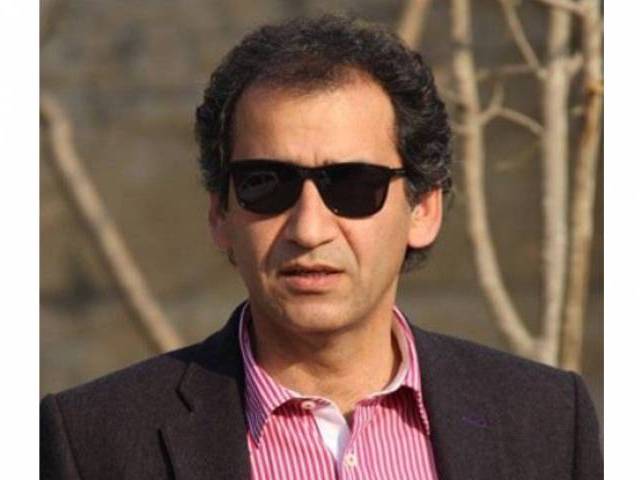 ---
PESHAWAR: At least 48% government schools are without electricity on the outskirts of Peshawar district.

This was stated in a report issued by the Khyber-Pakhtunkhwa Independent Monitoring Unit in March.

According to the report, around 40% schools across the province do not have a power supply.

More often than not, government schools often rely on illegal kunda connections to fulfil their needs. However, officials at the education department insist all these schools have paid their power dues to Peshawar Electricity Supply Company (Pesco) even though electricity has not been provided to them.

Without a choice

Speaking to The Express Tribune on Tuesday, an official of a government primary school in Chamkani said the administration has no option but to rely on kundas for electricity to fulfil their needs.

"Students and teachers need drinking water and need to run fans in the summer," he said, requesting anonymity. "They need a ready supply of electricity." He added, "We know it's wrong. But there is nothing else we can do if the government can't provide us with electricity."

Government schools in Chamkani, Urmar, Pishtakhara, Badabher and Mathra are facing similar challenges.

Police interference

A Pesco official voiced his concern over thefts by government institutes and said they have asked the police to register FIRs against school administrations involved in these practices.




"Pesco [has] repeatedly asked consumers to refrain from using illegal power connections as it is in the best interest of the country," he told The Express Tribune. "But people still steal electricity."

However, police involvement in the matter has not reaped positive results. As per the Pesco official, police do not seem to be taking an interest in such cases.

The official said the power company has suffered huge financial losses. "There has [also] been an overload on Pesco's distribution system," he said. "As a result, the public have to bear frequent power breakdowns."

Unmet demands

When contacted, Minister for Education Muhammad Atif Khan said the education department has repeatedly requested Pesco to install transformers to provide electricity to government school.

"This is a necessity, especially in summer when it is unbearable to sit in class without a fan," he said. "However, Pesco has failed to do so."

He said the provincial government should take action against schools for using illegal means to obtain power supply. However, he added the education department pays millions of rupees every year in power sector dues. "[But] Pesco has not provided electricity to government schools," he added.

Published in The Express Tribune, April 20th,  2016.