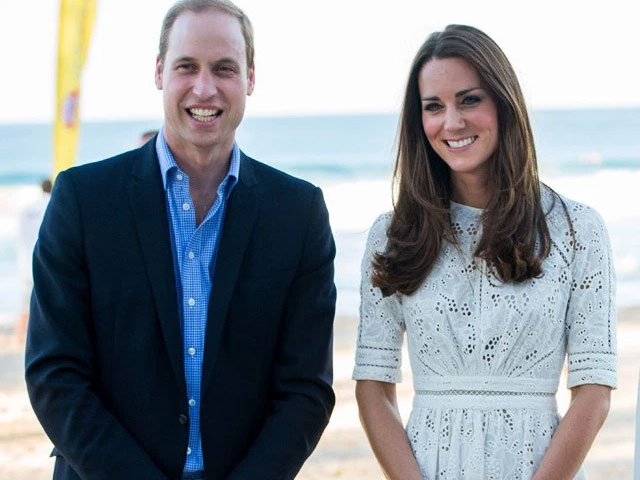 ---
The whole world saw Prince William and Kate Middleton celebrate their love on their historic wedding day, but as they tour the world now the couple seems distant, almost as if they've calculated how close they can get when in the public eye, which makes us wonder if there's a royal rule concerning public displays of affection.

Myka Meier, a royal etiquette expert told PEOPLE, "There is no actual etiquette or royal protocol that says the couple must refrain from PDA."

So then why the cold shoulder?

Royal couple feed baby rhinos, elephants on India safari




"The likely reasoning is more that while traveling on a tour such as the India trip, technically the couple are working representatives of British Monarchy," she continues. "The couple are likely to show very little PDA, if any, to remain professional during their designated roles abroad," explains Meier.

Longtime royals writer Judy Wade agrees, telling PEOPLE, "Going to somewhere like the mausoleum is very much an official, straight-laced kind of event and you wouldn't hold hands there if they're there on an official visit."

They're not always this distant, however.




Kate Middleton's flying dress coverage sparks Twitter outrage

"I noticed they did let their hair down at the sporty occasions on the tour, and there was a great deal of fun, and he kept putting his arms around her," she says. "Different types of occasions call for different types of behavior."