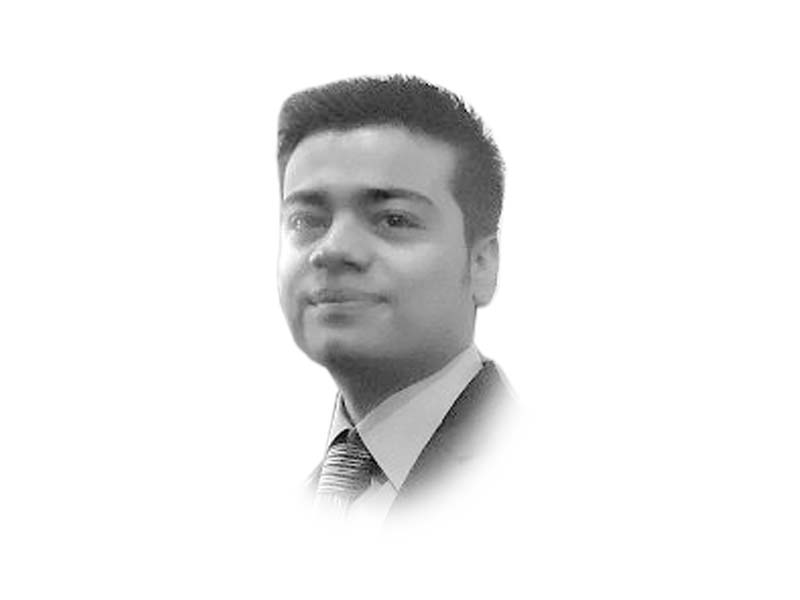 ---
Careers in Pakistan often mirror the plot of a slapstick comedy. There is that constant chasing of your dream vocation, followed by dramatic failings and crude jokes. It's funny for the neutrals and draws a quick laugh, but if you really think about it, it's actually a Greek tragedy.

It happens so often that a typical Pakistani wants to be in one line of work, has the academic background for another one, but has an aptitude for neither. He then ends up making his living in a third, completely different profession that has nothing to do with his lifelong passion or skill set.

What results is the never ending pain of going to work and doing a job that you aren't fit for and didn't know the first thing about, until you stumbled on to it. Fast sinking in the quicksand of anonymity, folks at this point badly yearn for a second chance. Unfortunately, not everyone is lucky enough to get it.

The most obvious juncture where dreams get shattered is the small window that follows the Higher Secondary School Certificate examination — more commonly known as 'Intermediate'. This is where career-defining missteps — ones which are then repeatedly regretted over the course of the entire life — are taken.

One fix often touted for this chronic menace is the integration of career counsellors into our schooling system. But in my opinion, this solves only the tip of the iceberg and doesn't deal with the fundamental flaw in the way we view academia as a source to get richer.

Our perpetually bad economy means that money is always an issue in an average household. Hence, parents consider education and careers as a ladder to climb up the income class. This leads to students taking academic routes which promise the most monetary gains regardless of how ill-equipped they are for that particular programme.

Lift any rock in Karachi and chances are you will find a bunch of aspiring engineers, doctors, chartered accountants and MBAs following their robotic routines, and living generic lives. It will be a struggle, however, to locate the endangered species: writers, linguists, poets and singers — as well as sportsmen.

What happened to our sense of individuality? It is dying a slow death, and unless we get our priorities right when choosing a career, it will soon be dead.

Published in The Express Tribune, April 19th,  2016.
COMMENTS (1)
Comments are moderated and generally will be posted if they are on-topic and not abusive.
For more information, please see our Comments FAQ