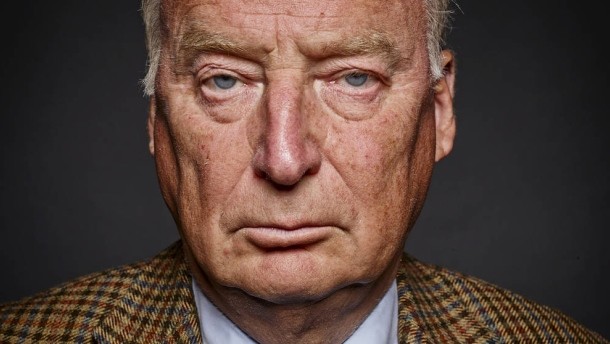 ---
BERLIN: Germany's right-wing populist AfD party drew heavy fire Monday after two of its leaders labelled Islam incompatible with the country's values and constitution.

The three-year-old Alternative for Germany party, which harshly opposes Chancellor Angela Merkel's liberal refugee policy, plans to adopt an anti-Islamic manifesto at a conference this month.

The chairman of the Central Council of Muslims in Germany Aiman Mazyek charged that "the AfD is riding a wave of Islamophobia".

"It is the first time since Hitler's Germany that there is a party which discredits and existentially threatens an entire religious community," he told public broadcaster NDR.

The opposition Greens' senior lawmaker Konstantin von Notz accused the AfD of trying to "deliberately turn Islam into a bogeyman to capture voters".

Pakistan concerned at rising Islamophobia in the West

They were reacting to AfD deputy leader and member of the European parliament Beatrix von Storch who had said that "Islam is a political ideology that is incompatible with the German constitution".

She had also said her party would call for a ban on Islamic symbols such as minarets on mosques, muezzins' calls to prayer and full-face veils, speaking to newspaper Frankfurter Allgemeine Sonntagszeitung.

The anti-immigrant AfD made strong gains in three regional elections last month, profiting from public fears over an influx of more than one million migrants and refugees who arrived last year.

Another AfD deputy leader, Alexander Gauland, has warned of an "Islamisation of Germany" and said that "Islam is not a religion like Catholic or Protestant Christianity but intellectually always associated with the takeover of the state".

Why Muslims should empathise with Islamophobia

The secretary general of the Council of Europe, Thorbjorn Jagland, warned that such statements are "contrary to European values".

"It is right and necessary to have a debate about important issues like integration and education, but to depict Islam as a threat to our society is wrong and hurtful to millions of European Muslims," he said in a statement.

"We need to strengthen the respect for common values in Europe, not to create new divisions in society."

Merkel's top spokesman Steffen Seibert reiterated Monday the government's often-stated position that "Islam is now, without doubt, a part of Germany".

Germany is home to four million Muslims, and many of the country's most recent arrivals adhere to the faith.
COMMENTS (1)
Comments are moderated and generally will be posted if they are on-topic and not abusive.
For more information, please see our Comments FAQ