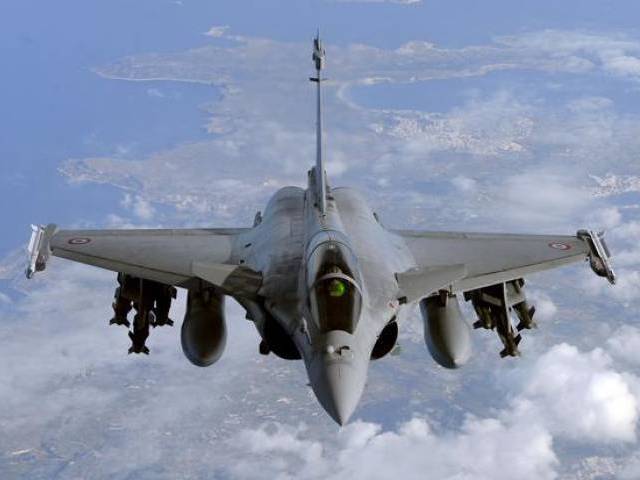 ---
NEW DELHI: India has agreed to pay $8.8 billion to France's Dassault for 36 fighter jets, reports said as sources from both countries hinted a long-delayed deal to purchase the aircraft was imminent.

The purchase of the Rafale jets, first mooted in 2012 and signed off in January, has faced stumbling blocks over the price tag throughout.

"The negotiations are in the final stages but nothing has been concluded so far," an Indian defence official said.

NDTV broadcaster said India would pay $8.8 billion for the jets, adding that the final agreement is set to be signed in India in three weeks, but delivery of the aircraft will not take place for another 18 months.

The head of Dassault Aviation, Eric Trappier, said on Wednesday he hoped a final agreement would be reached in the coming days. "I have high hopes that the contract will be signed soon," he told France's Radio Classique.

Both the French defence ministry declined to comment on the matter.

India entered exclusive negotiations on buying 126 Rafale fighters four years ago, but the number of planes was scaled back in tortuous negotiations over cost and assembly of the planes in India.

Published in The Express Tribune, April 17th, 2016.
COMMENTS
Comments are moderated and generally will be posted if they are on-topic and not abusive.
For more information, please see our Comments FAQ