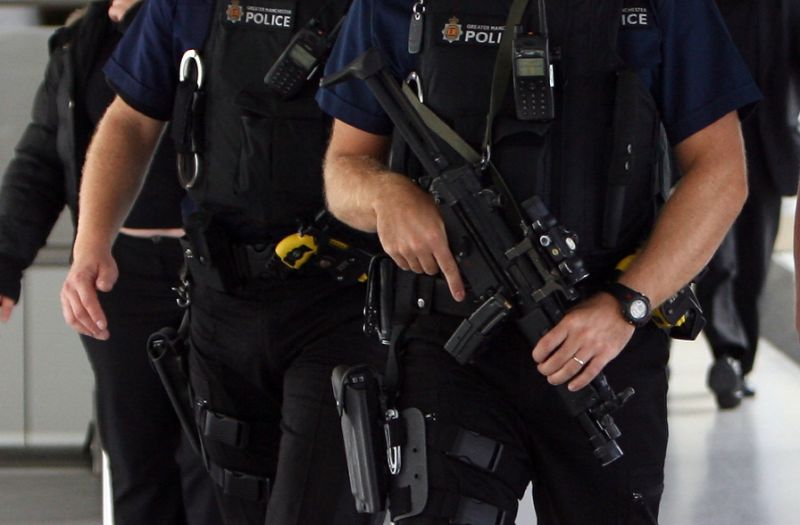 ---
LONDON: Police in Britain Saturday arrested a man at an airport on suspicion of carrying out "Syria-related terrorism offences," they said.

The 18-year-old man from Birmingham, central England, was held at Manchester airport in northwest England after landing in Britain Saturday morning, according to a statement from West Midlands Police.

Officers stressed the arrest was not linked to the detention of five other people from Birmingham on Thursday and Friday but gave no further details.

Belgian media say Brussels prime suspect not arrested

Police said Friday that those five arrests were made after investigations involving the Belgian and French authorities "to address any associated threat to the UK following the attacks in Europe".

Officers declined to comment in more detail on any possible link to attacks in Belgium last month and in France in November in which a total of 162 people were killed.