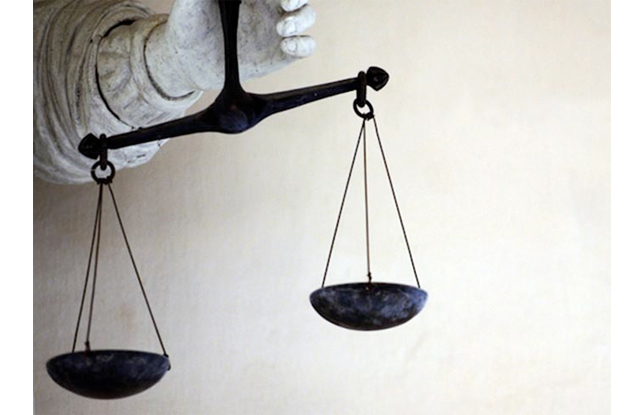 ---
ISLAMABAD: The government has started engaging with other political parties on investigating dozens of Pakistanis named in the Panama leaks.

The move came a day after the government decided to investigate all citizens named in the Panama Leaks through a judicial commission headed by a retired judge.

The government has been under tremendous pressure since the Panama Papers revealed the names of around 220 Pakistanis, including Prime Minister Nawaz Sharif's immediate family members, who secreted funds in offshore accounts in international tax havens.

While sources in the Pakistan Muslim League-Nawaz (PML-N) say nothing is final yet, a ruling party lawmaker told The Express Tribune on Friday that among the options being considered to head the commission is a retired Supreme Court judge, Justice Sarmad Jalal Osmany.

"We had approached many retired judges [to head the probe commission]. Justice (retd) Osmany has given his consent. Now we are consulting other parties and [finalising] terms of reference for the commission."

Justice Osmany, the lawmaker said, has conditionally accepted the government's request and has given them the nod to approach other political parties to form consensus on creating the probe under him.

Many other retired judges, including some former chief justices of Pakistan such as Justice Nasirul Mulk (who headed the judicial commission on electoral rigging), Justice Tassaduq Jillani, Justice Tanvir Ahmed Khan and Justice Sair Ali, have already declined the offer.

Nawaz in his address to the nation last week, had announced a probe into the Panama leaks through a commission led by a retired judge.

On Thursday, PML-N leaders convened at the PM House to draft terms of reference for the proposed probe body. They rebuffed demands of the opposition and threw their weight behind the PM's proposal of a commission headed by a retired judge to investigate and establish whether any laws were violated.

Published in The Express Tribune, April 16th, 2016.