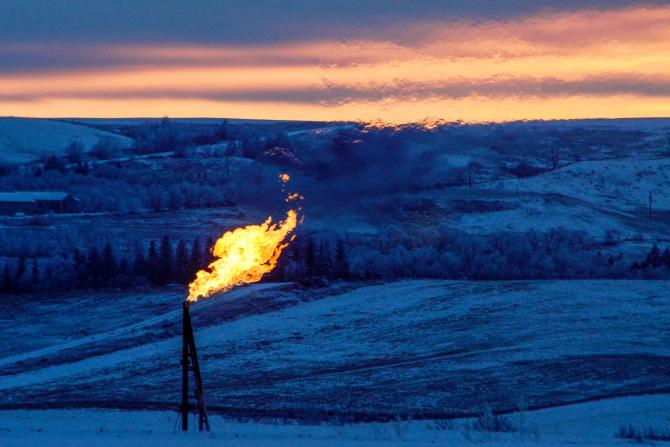 ---
SINGAPORE: Oil prices rose in Asia Friday after the International Energy Agency (IEA) said it saw the crude supply glut easing by year's end, but trading was cautious ahead of a crunch producers' summit.

The IEA report, released ahead of Sunday's summit in Doha, said the oil surplus would fall to 200,000 barrels per day in the second half of this year from 1.5 million bpd in the first six months.

Oil glut set to ease this year: IEA

However, the Paris-based agency said any decision by oil producers to freeze output would have "limited" impact compared to trimming production, which would have a more permanent effect in boosting prices.

Analysts said trading was cautious before the Doha meeting that will involve both members of the Organization of the Petroleum Exporting Countries, led by Saudi Arabia, and non-OPEC producers such as Russia.

Trading sentiment was also weighed by a report on Wednesday showing a sharper-than-expected rise in US commercial crude inventories, indicating softer demand in the world's top oil consumer.

At around 0630 GMT, US benchmark West Texas Intermediate for delivery in May was up 19 cents at $41.69 and Brent crude for June was trading 16 cents higher at $44.00 a barrel.

"Rising inventories continued to dampen the bulls. Traders remain cautious before the upcoming freeze meeting," said Margaret Yang, an analyst with CMC Markets in Singapore.

How Pakistan can benefit from depressed oil prices

Analysts from Singapore's United Overseas Bank said in a market commentary: "We are not positive on the Doha meeting and do not expect any credible output freeze agreement to be achieved, and that in turn could lead to correction in crude oil prices early next week."

World oil prices slumped by about three quarters to below $30 between mid-2014 and February this year on the back of the global supply glut and overproduction.

Crude has rebounded from near 13-year lows two months ago on hopes a deal would be reached in Doha, although OPEC member Iran has said it would not join the freeze calls.

Tehran is ramping up production after the West lifted nuclear-linked economic sanctions.