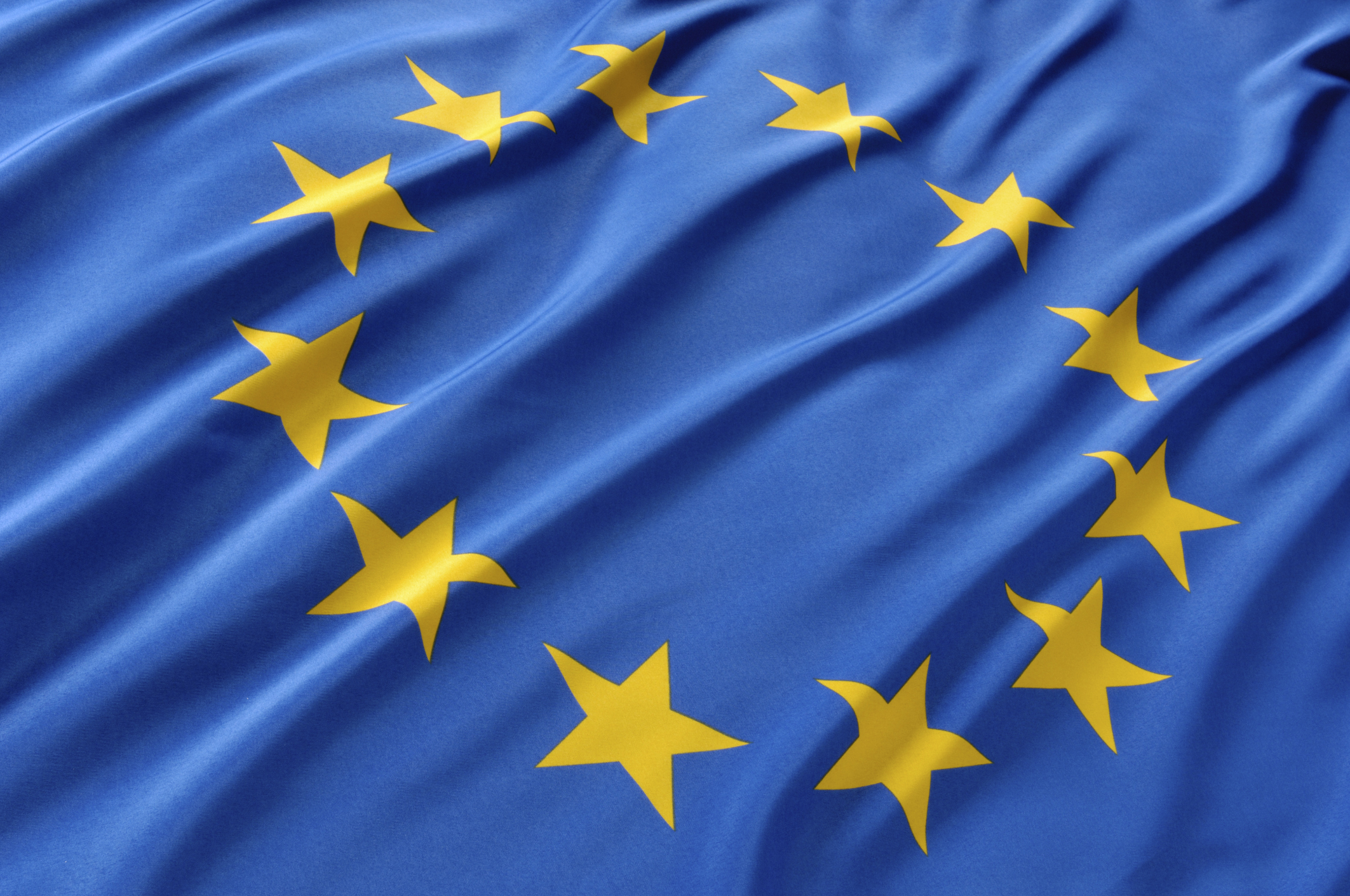 ---
WASHINGTON: Europe's five leading economies called Thursday for a crackdown on tax havens, urging the G20 powers to end the secrecy of shell companies that enables tax evasion and money laundering.

In the strongest reaction yet to the leaked "Panama Papers," the finance ministers of Britain, France, Germany, Italy and Spain also proposed a blacklist of havens like Panama if they do not share corporate registry data.

Panama raids law firm at centre of tax leaks scandal

"The recent extensive leaks from Panama show the critical importance of the fight against tax evasion, aggressive tax planning and money laundering," the five EU ministers said in a statement.

The proposal was made as the Spring Meetings of the World Bank and International Monetary Fund kicked off, with fighting tax evasion one issue being discussed to help countries strengthen finances and boost growth.

World Bank President Jim Yong Kim said the illicit financial activities enabled by tax havens undermined the fight against poverty.

"When taxes are evaded, when state assets are taken and put into these havens, all of these things can have a tremendous negative effect on our mission to end poverty and boost prosperity," said Kim.

France 'wrong' to designate Panama as a tax haven

In a letter to the G20 leading economies, meeting simultaneously in Washington, the five EU finance ministers proposed establishing transnational registries that identify the beneficial owners of companies, trusts, foundations and other entities that had been able to hide from tax administrators and law enforcement.

That would extend the steps already taken under the 2014 "Common Reporting Standard" agreement crafted for signatories to begin sharing information about assets and accounts of each others' nationals.

Corrupt officials and criminals still can exploit cracks and loopholes to hide illicit financial activities despite that pact, the ministers said.

"The current events show that identifying the ultimate beneficial owner behind corporate structures is key to fighting tax evasion, money laundering and illicit finance effectively," German Finance Minister Wolfgang Schaeuble said in a news conference.

The move was a reaction to the leak of thousands of documents on anonymously-owned shell companies from Mossack Fonseca, a Panamanian law firm that specialized in setting up such firms.

Elite tax haven: Panama leaks trigger global investigations

The trove showed the use of shell companies by prominent politicians including close associates of Russian President Vladimir Putin, family members of Chinese leaders, British Premier David Cameron, and the leaders of Iceland and Argentina.

The leak placed Panama in the spotlight as one of the leading havens that have not joined the "Common Reporting Standards" agreement on sharing information on bank accounts and other assets.

The five threatened to create a blacklist of countries which do not cooperate on sharing data. "We want to have lists which make it possible to place sanctions on countries which don't respect the rules," said French Finance Minister Michel Sapin.

Under pressure, Panama said Thursday it was ready to begin working together with the CRS system.

Panama leaks: Nawaz should resign, says Wattoo

"Panama's path to financial transparency is irreversible," said Vice President Isabel de Saint Malo de Alvarado in a statement.

"We are fully and immediately committed to the implementation of bilateral automatic exchange of information consistent with the goals of the Common Reporting Standards."

But the Oxfam anti-poverty group, which released Thursday a paper showing how top US coproations have socked away $1.4 trillion in profits in tax havens, said the European proposals are still too weak.

"If the proposed registry of beneficial owners of companies and trusts is hidden from the public, how can we know who is hiding their profits and fortunes and trying to avoid paying their fair share?" they said.

In the meetings that got underway Thursday, both the IMF and World bank continued to press countries to do more to support economic growth and prevent the world from backsliding toward recession.

They said the demand for financial support from struggling governments has risen to levels normally seen during crises.

"In the global economy, there are not many bright spots," said World Bank President Kim. "The weakening global economy threatens our progress toward ending extreme poverty by 2030."

"We are on alert, not alarm," said IMF chief Christine Lagarde.

"The current policy responses that we are seeing need to go faster and need to go deeper."

Lagarde also warned that Britain's threatened pullout for the European Union was a "serious concern" for the global economy.

"It's been a long marriage between members of the European Union," she said.

"It's really my personal hope that it doesn't break. Like all marriages, good talks can actually help and I hope that the dialogue can continue."
COMMENTS
Comments are moderated and generally will be posted if they are on-topic and not abusive.
For more information, please see our Comments FAQ