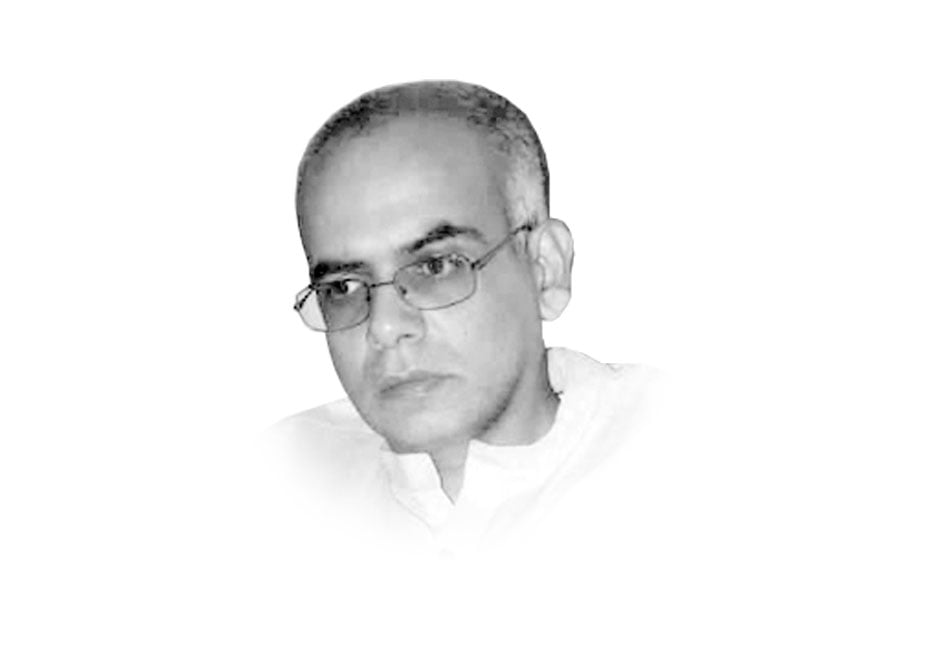 ---
The primary race for the Democratic contender for the US presidential elections is becoming increasingly intense. While nowhere as divisive as what is going on in the Republican camp, it is interesting to note how the two Democratic frontrunners have also come to adopt divergent positions on many important issues, including that of trade, which has major implications, not only for the US, but for the rest of the world as well.

While Hillary Clinton projects herself as a realist, Sanders' so-called 'social-democratic' position has gained evident support amongst voters who are disgruntled with the increasing shift of the Democrats to the political centre, including its patronage of big business and their failure to address socio-economic disparities.

Besides talking about the need for more progressive taxation and increased government regulation of corporate profiteering, Sanders' stance against unbridled economic liberalism also extends to trade issues. His recent statements, reported by the New York Daily News, on the need for altering terms of trade, has caused quite a furor. Speaking about the need to make trade fair, Sanders criticised major US corporations which have been maximising their profits by shifting jobs away from the US, to countries which pay workers measly wages and have lax environmental standards.

To address this problem, Sanders asserted that wages and environmental standards in the rest of the world need to be raised at least to the standards which currently exist in the US, and if this doesn't happen then the US needs to reconsider which countries it needs to engage in trade with. This latter assertion, in particular, has provided Sanders' critics an opportunity to portray him as someone who wants to hurt the very poorest people on Earth by preventing the US from trading with these countries, only to keep US jobs from being outsourced. These critics think that Sanders' plan to only do business with countries which comply with much higher wages and environmental standards would, in effect, prevent most countries, except a small number of industrialised and rich countries, from trading with the US. They have thus deemed Sanders to be a protectionist, whose trade vision will undermine the only comparative advantage which developing countries possess.

Unconditionally free trade, Sanders' opponents suggest, remains one of the best tools available for fighting extreme poverty around the world. These free trade proponents, however, seem oblivious to the evident 'race to the bottom' in terms of labour exploitation and neglect of environmental and other health and safety standards within poorer countries, in the desperate attempt to attract multinational corporations to invest in their countries. Numerous research studies, including the work of UNCTAD, shows how the benefits of global trade have not been distributed fairly across the world, especially to the bulk of the workforce in poorer countries, despite their instrumental role in increasing global productivity.

Admittedly, Sanders current position on limiting trade with countries which do not comply with US environmental and wage standards, needs to broadened so as to not only address the concerns of job losses within the US, but also to provide impetus to support workers' rights to unionise abroad, and to strengthen the push for stricter environmental protections and prevention of indentured servitude and slavery, and other forms of exploitation, which plague the current global trade system.

Sanders, however, is the only presidential candidate who acknowledges that US trade policies influenced by corporate interests are disastrous for American workers and for workers abroad. Thus, with someone like Sanders as the US President, the rest of the world would have a much better chance of seeing major reforms in the current profit-maximising and exploitative global production system, than under Hillary Clinton, or any of the Republican candidates.

Unlike Hillary Clinton, who has established ties and support from Wall Street financers and multinational corporations, for her election campaign and for the charity work being done by the Clinton Global Initiative, Sanders' prior record on trade and development issues is much more encouraging. In 1999 and 2000, then Congressman Sanders introduced the Global Sustainable Development Resolution calling for the US to offer preferential market access for less developed countries as a means to accelerate development and counter global inequality. His work on the HOPE for Africa initiative also sought to prevent the US government from acting on behalf of large pharmaceutical companies to challenge African attempts to produce and distribute low-cost medicines.

Sanders winning the Democratic race, and possibly the US elections, would allow him the chance of using his influence to compel institutions like the World Bank, the International Monetary Fund and the World Trade Organisation to begin crafting trade and economic development policies which are pro-poor, in practice, rather than in rhetoric alone.

Published in The Express Tribune, April 15th, 2016.

Like Opinion & Editorial on Facebook, follow @ETOpEd on Twitter to receive all updates on all our daily pieces.
COMMENTS (1)
Comments are moderated and generally will be posted if they are on-topic and not abusive.
For more information, please see our Comments FAQ