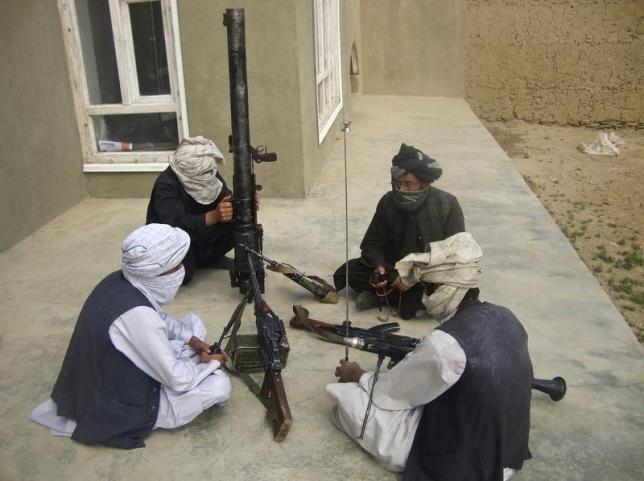 ---
ISLAMABAD: Days after Afghan Taliban announced their 'spring offensive', Pakistan has urged the outfit to join the peace process and take part in dialogue.

"It is in the interest of all groups in Afghanistan to participate in the process as this is the best hope to bring peace in Afghanistan and the entire region," Foreign Office spokesperson Nafees Zakariya said in his weekly briefing in Islamabad on Thursday.

"We believe a politically negotiated settlement is the best option for bringing lasting peace to Afghanistan."

Afghan Taliban announce start of 'spring offensive'

On Tuesday, Afghan Taliban said they would "employ large-scale attacks on enemy positions across the country" during "Operation Omari" in honour of the movement's late founder Mullah Omar.

In August last year, Taliban announced their supreme leader had died of a protracted illness with Afghanistan government confirming the demise.

The spokesperson said US envoy Richard Olson and Foreign Secretary Aizaz Chaudhry had agreed the talks should be held at the earliest.

Pakistan hopes to broker Taliban-Kabul talks this month

The group comprises Pakistan, Afghanistan, China and the United States.

The special envoy visited Pakistan this week for talks on the military leaders and senior diplomats to review options for the next QCG meeting and the overall peace process, officials say.

Meanwhile, Afghan ambassador in Islamabad, Omar Zakhilwal said on Thursday he hoped Pakistan would use its influence to encourage Taliban to join the talks.