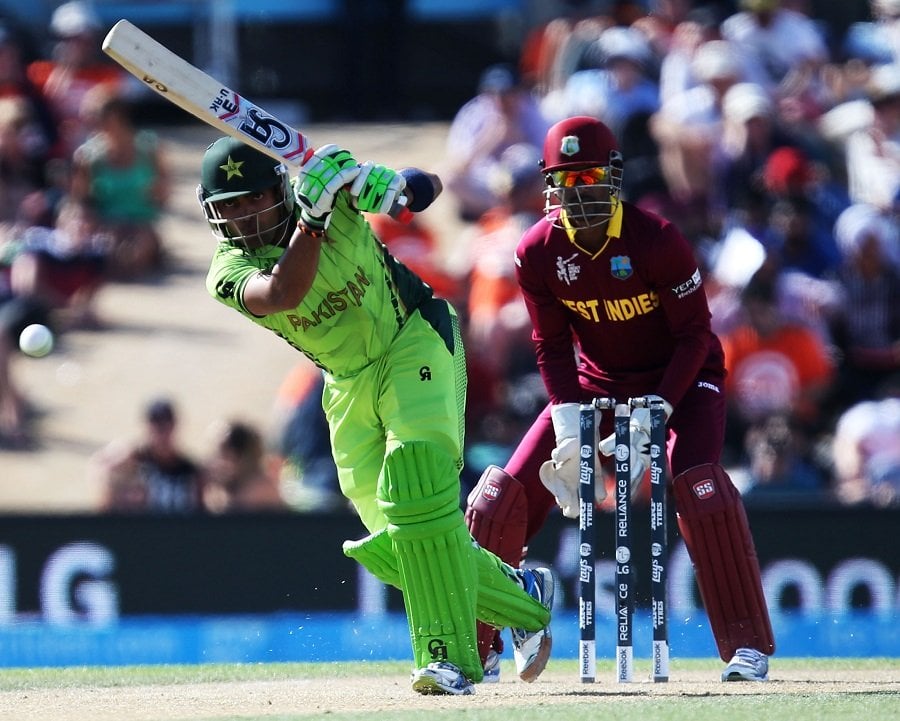 ---
The Pakistan Cricket Board (PCB) intends to formally invite West Indies to play matches in Pakistan from the series already scheduled between September and October in the UAE, Press Trust of India reported on Wednesday.

"We have had verbal discussions with them and are waiting and watching the improvement of security situation in Pakistan," said a board official.

"If the situation remains stable and improves, we will formally invite them to play a couple of the limited over matches from the UAE-based series in Pakistan."

PCB to appoint national team coach in May

West Indies and Pakistan are scheduled to play two Tests, five one-days and two T20I matches in the Emirates.

According to sources, the PCB is likely to seek help of two former West Indian cricketers, Sir Vivian Richards and Brian Lara, to persuade the West Indies Cricket Board (WICB) to agree and play in Pakistan.

Richards was the team mentor for Quetta Gladiators in the recently-held Pakistan Super League (PSL), whereas Lara visited Pakistan for a media assignment during the World T20.

Pakistan Cup to begin in Faisalabad from April 19

The PCB recently suffered a setback when a planned tour by the Afghanistan cricket team between April and May failed to materialise after a terrorist attack in Lahore. At least 72 people were killed and 300 injured in the blast after which the Afghan cricket board indicated the tour should be put off due to security situation.

No top team has toured Pakistan for a series since March 2009 when militants attacked the Sri Lankan cricket team in Lahore.