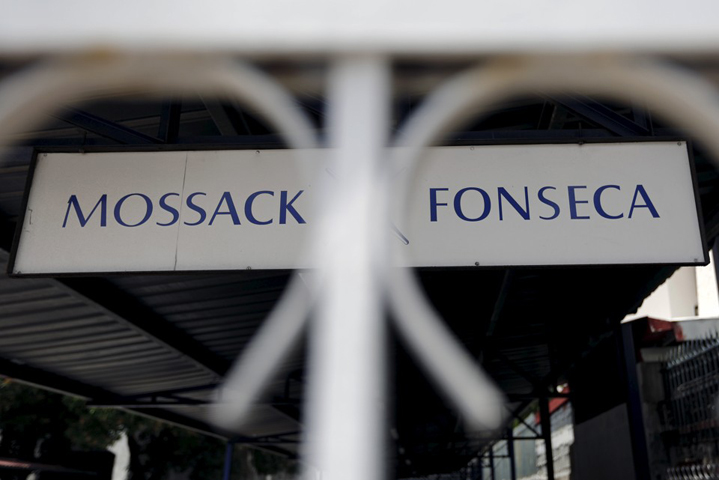 ---
Panamanian authorities seized scores of digital files after a 27-hour raid on the offices of Mossack Fonseca, the law firm at the center of the "Panama Papers" leaks scandal, but have made no arrests, officials said on Wednesday.

The government said it was seeking evidence of any illegal activities at the firm. The leak of the papers has generated public outrage over how the rich and powerful can hide money to avoid taxes.

Panama Papers exposé: Opposition divided over demand for PM's resignation

Javier Caraballo, the prosecutor in charge of the raid, said officials now had access to 100  "virtual servers" and some physical servers that hold the company's records, and were  working on analyzing them. "We have not ordered a freezing of accounts for the moment," he told reporters, nor detained anyone.

"At the moment, we do not have any convincing elements that would allow us to make any decision." Mossack Fonseca, which specializes in setting up offshore companies, has said the company broke no laws and all of its operations were legal.

Panama Papers: Petitioner to add to case against PM

"As we've always done over nearly 40 years of doing business, we stand ready, willing and eager to cooperate with authorities again on their latest investigations to ensure this  situation is brought to a just conclusion," the firm said in a statement after the raid.

The leak of 11.5 million documents, spanning four decades, revealed how prominent figures, including the friends or relatives of leaders in Russia, Britain, Pakistan and China use offshore companies or other vehicles to hide wealth.

Governments around the world are now investigating possible wrongdoing by the rich and powerful, including money laundering and tax evasion.