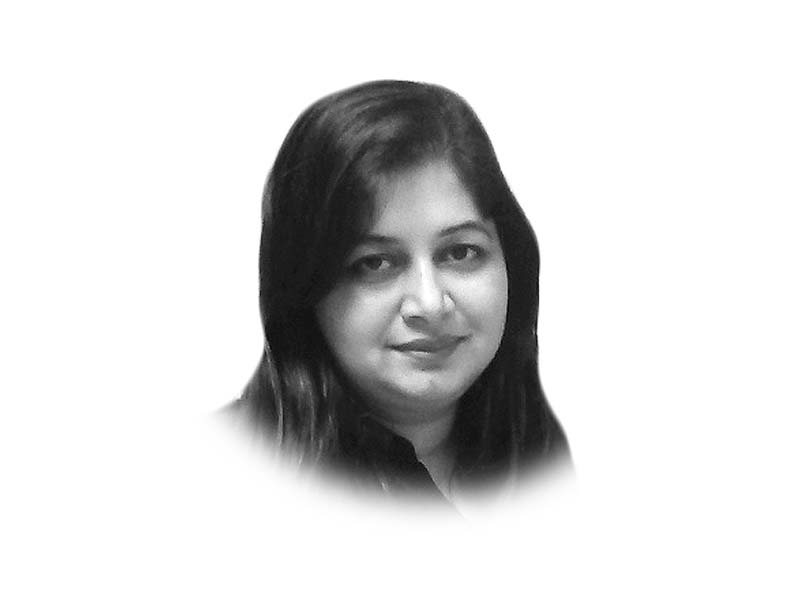 ---
It was a calm evening in a remote village of southern Pakistan. As the children anxiously waited in the courtyard for the old woman to emerge from the room, they kept praying for the good news, so that they would get sweets from the family and could rush to other houses to share them. The one who would break the news within the kin group would get money as a reward. Soon, the old woman came out and shouted: "Congratulations! It's a baby boy!"

South Asian societies are predominantly patriarchal. Men head the family, get shares in property and provide old age security for parents. Since they are regarded as breadwinners, the family's survival seems impossible without them. This results in a strong son preference, particularly in rural areas, where men dominate social life and women are barred from entering it.

Child bearing in South Asian societies has become a fraught issue; a strong son preference is prevalent. In many parts of India, people employ different methods through which they can have a baby boy. In northern India, women were found to use specific tablets believed to change the sex of a baby in the mother's uterus within three months of pregnancy. The practice was known as 'seh palatna'. The green revolution resulted in an increase in dowry demands as well as decreased employment opportunities for females. This encouraged parents to neglect their female children to the extent that they would end up dead. Sex-selective abortions have also been common. These attempts, however, do not guarantee the birth of sons, but help parents get rid of 'surplus' daughters. All such practices have been associated with the increased dowry demands in India, where it was essential for parents to control the number of daughters in the family to save themselves from the heavy burden of dowry.

In the case of Pakistan, local cultural practices exhibit people's preference for a male child. In some areas, a girl's birth is considered a loss and is kept secret unless specifically asked about, whereas when a baby boy is born, family members share the news with pride. In traditional areas, women who are unable to provide the family with an heir face harassment. Therefore, women in these areas are often found visiting shrines of saints so that their wish for a son could be granted. Their self-esteem is very strongly associated with the number of sons they have because having sons enhances a woman's status within the family and opens a corridor of power for them.

It cannot be denied that sex-selective abortions are also practised in Pakistan. A few months ago, Rafia Zakaria estimated that an average of 116,384 sex-selective abortions were carried out in Pakistan between 2000 and 2014. Although health experts argued that such abortions must have been carried out to limit family size rather than to get rid of female children, the aspirations of families for a boy cannot make abortions less frequent. It is quite difficult to trace the actual numbers of such abortions because they are illegal and, therefore, people are highly likely to carry them out in secrecy. Not to mention that the mentioned figure excludes rural women as data from remote villages often goes unregistered.

The patriarchal system has crumbled in the West as a result of globalisation, technological advances and feminist movements, but is still resilient in South Asian societies, especially in rural areas, where low levels of industrialisation and education keep reinforcing patriarchal values. The base of this system can be eroded only with the help of market opportunities and flow of capital through industries and factories in rural areas.

Many East Asian countries have witnessed such transitions where the dominance of the father has weakened due to industrialisation; women have been included in social life with increased access to education and market opportunities. This has not only enhanced their social status but has also empowered them economically. Perhaps this is what we in Pakistan should also be aspiring for.

Published in The Express Tribune, April 14th,  2016.

Like Opinion & Editorial on Facebook, follow @ETOpEd on Twitter to receive all updates on all our daily pieces.
COMMENTS
Comments are moderated and generally will be posted if they are on-topic and not abusive.
For more information, please see our Comments FAQ