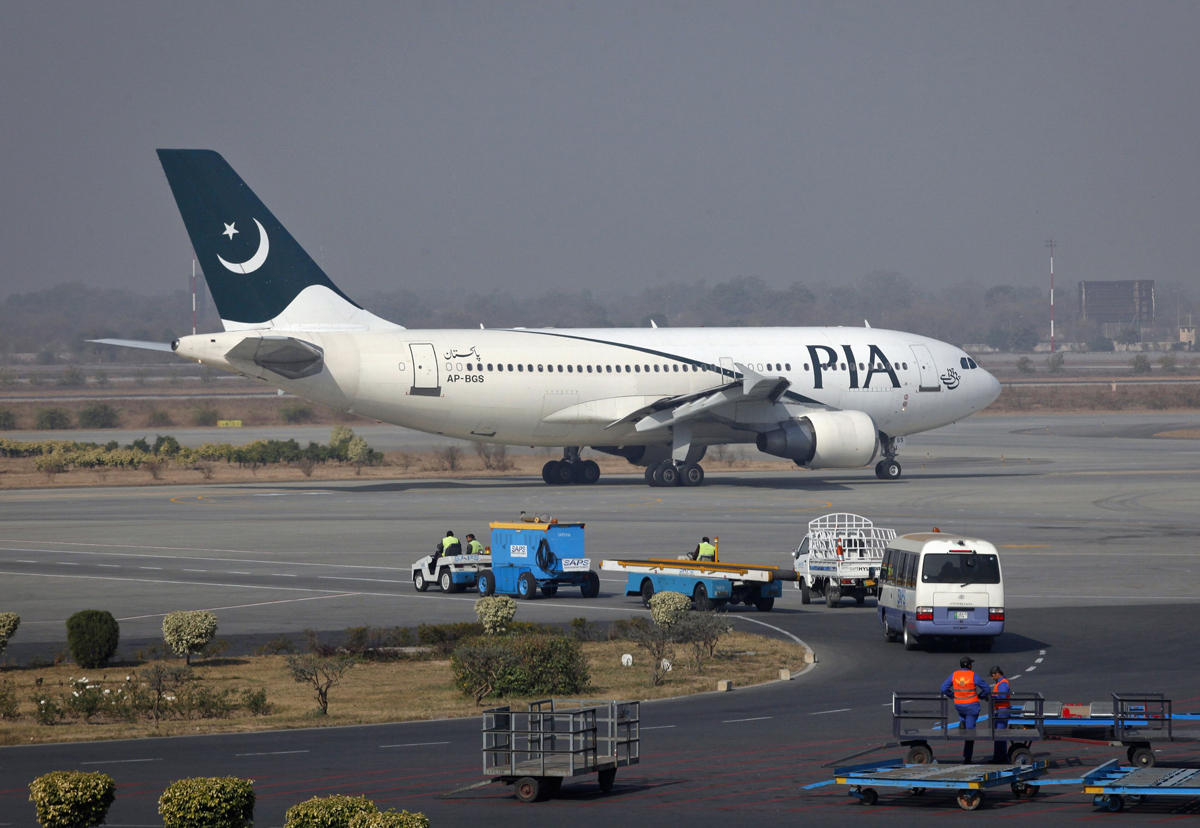 ---
After a prolonged delay, punctuated with rifts, protests and even unfortunate deaths, parliament has approved a bill to convert PIA into a public limited company. The move came after the government and the opposition, in a rare occurrence, reached a consensus on the future course of the national airline. Management control will continue to rest with the government, which will not hold less than 51 per cent stake in the carrier and its subsidiaries, putting to rest all those concerns that were grounded on PIA being a national identity and needing to be rescued instead of being sold off. In return, the government has given its word that action against employees who led the charge during protests against privatisation would be spared, a demand the opposition remained adamant on during the joint session of parliament.

This is a welcome development given that after months of agitation, the government and the opposition seem to have come on the same page. The crux of the issue, however, will have to be resolved now. The reason why PIA's privatisation was being pursued in the first place was due to its loss-making nature. Constant decline in profitability, consistent bailouts and a mountain of debt have meant that the national airline has carried a heavy load over the past few decades. Poor service quality, nepotism, corruption and flawed short-term measures have all contributed to the airline going downhill. So when the government says that it will keep management control with itself, we are inclined to believe that the future course of the airline will not take a dramatic turn for the better. Instead, we see money being raised by selling off a minority stake, which is unlikely to attract a lot of investors unless improving corporate governance of PIA becomes a priority in letter and in spirit. The Bill aims to do that and we hope that it is implemented because all this would amount to nothing if restructuring within the airline does not take place. If the sole purpose of this entire exercise becomes only to raise money to reduce the fiscal deficit or finance the budget, the main goal of turning the airline around by eliminating corruption and improving its management practices will remain unachieved.

Published in The Express Tribune, April 13th, 2016.

Like Opinion & Editorial on Facebook, follow @ETOpEd on Twitter to receive all updates on all our daily pieces.