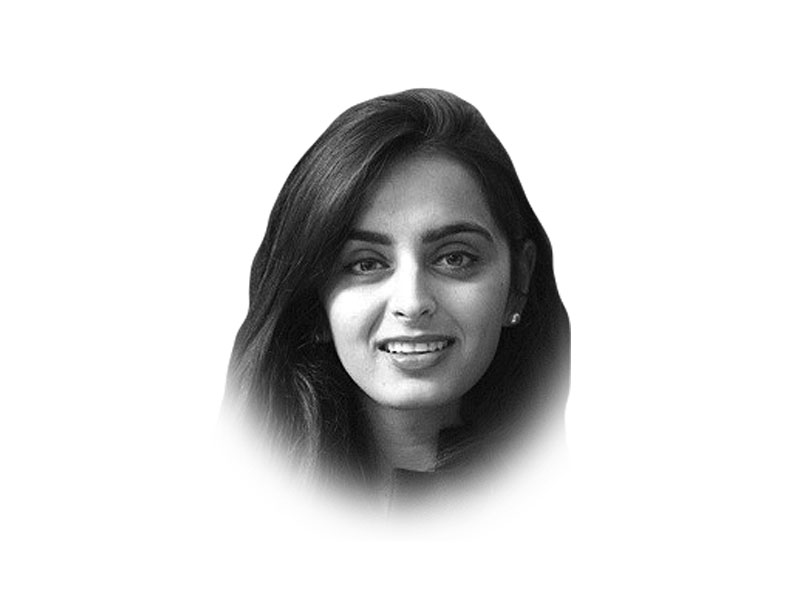 ---
We stand, once again, at (arguably) a critical juncture in our political history. Confidential documents leaked to the international press have laid bare uncomfortable details of the amassing of foreign (and possibly illegal) wealth by our leadership and/or their families. The Opposition has risen up in furore. Prime-time television shows have, as usual, become an arena for battle and score-settling. Amidst unhelpful conspiracy theories and the exchange of allegations and counter-allegations, the nation looks on for answers. A judicial commission is, yet again, to be tasked with job of providing answers, locating blame and clearing charges.

Our resort to and reliance upon commissions of inquiry in moments of crisis has become a bit of norm. We have constituted judicial commissions to examine excesses of war, reasons for secession of state territories, riots, charges of treason and subterfuge, violation of our airspace, enforced disappearances, murder of journalists and, most recently, election rigging. Why does the state turn time and again to its judicial arm for what are essentially self-reflective, self-critical and soul-searching exercises? For the optimist, the state holds the judiciary at a position of reverence and has immeasurable trust in its competence and independence to perform the grave task as the final arbiter on national issues of public importance. Details of the country's intelligence and security establishment and the minutiae of the electoral process are therefore laid out for judicial inspection by the state for the purpose of a fair and just inquiry.

Yet others are more cynical — both of the state's agenda and the efficacy of commission inquiries. For them, the constitution of a judicial commission, particularly to investigate State failures, is an easy means to brush aside real issues with the stamp of approval of the judiciary — an institution that may, in relative terms, occupy greater public trust and confidence. They point to the Saleem Shehzad Commission and the Election Rigging Commission, both of which ostensibly provided the State with a clean chit of acquittal, largely on grounds of lack of evidence. To say that the judiciary is partial in such inquiries or co-opts with the State would ignore those various instances where judge-led commissions have been scathing in their criticism of state actors. The Hamoodur Rehman Commission, which recommended strict action against members of the Pakistan Army who had indulged in acts of cruelty and immorality against East Pakistanis, is a case in point. The Abbottabad Commission Report too found the security and intelligence community in the Abbottabad area guilty of collective incompetence and negligence, and admitted the likelihood of some degree of direct or indirect support to Bin Laden, from rogue elements in our security establishment. Let us also not forget the more recent Model Town Commission, which in indirect terms found certain members of the provincial government responsible for the tragic loss of lives during rioting outside the offices of Minhajul Quran.

What has become of these less favourable verdicts implicating state institutions and officials? The state's knee-jerk reaction has been to designate them confidential and classified, inaccessible to the public. The findings of the Hamoodur Rehman Commission were kept in hiding for decades until an Indian newspaper somehow found and published the Supplementary Report in 2000. It was again a leak by an international news agency, this time by Al-Jazeera that revealed details of the inquiry report of the Abbottabad Commission. The Provincial Government has fought on a legal battle before the Lahore High Court to keep the findings of the Model Town Commission confidential. The state of Pakistan appears unwilling to publicly acknowledge its weaknesses and failings, and prefers instead to proceed in denial and without reform.

Given this past track record, skepticism regarding the Premier's decision to constitute a judicial commission to investigate the allegations of the Panama Leaks may not be misplaced. Any inquiry into the matter — by a retired or a sitting judge, with or without the investigative powers of a civil court — would be in vain in the absence of real commitment by our leaders to treat its findings with seriousness and a resolve to implement its recommendations. The judiciary, otherwise, is again at risk of getting unnecessarily (and to its detriment) embroiled in political controversy.

Published in The Express Tribune, April 12th, 2016.

Like Opinion & Editorial on Facebook, follow @ETOpEd on Twitter to receive all updates on all our daily pieces.
COMMENTS (1)
Comments are moderated and generally will be posted if they are on-topic and not abusive.
For more information, please see our Comments FAQ