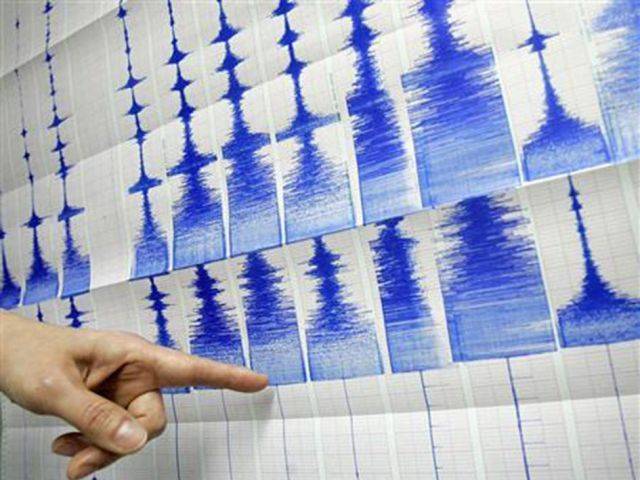 ---
TAIPEI: An earthquake measuring 5.5 magnitude struck off the northeast coast of Taiwan on Monday, the island's Central Weather Bureau said, shaking buildings in the capital Taipei, but there were no immediate reports of damage or injuries.

Earthquakes are common in Taiwan. In February, a 6.4 magnitude quake toppled a large apartment complex in southern Taiwan killing over 100 people.

Feb 6 tremor: Over 100 dead in collapsed Taiwan building

Only three residents of the Wei-kuan complex in the southern city of Tainan remained unaccounted for as emergency services drew close to completing their search, after rescuing hundreds of people from the ruins.

The death toll now stands at 114 with 550 injured, according to the latest count from the National Fire Agency.

More than 280 people have been pulled from of the rubble of the 16-storey building since the 6.4-magnitude quake struck one week ago.

Wei-kuan was the only high-rise in Tainan to crumble completely, prompting questions about the construction of the building, which was completed in 1994.

Woman pulled alive from rubble two days after Taiwan quake

Prosecutors have taken the developer, Lin Ming-hui, and two of his associates into custody on charges of professional negligence resulting in death over the disaster.

Investigators found flaws in the construction, including a lack of steel reinforcement girders, according to a statement released by the court.
COMMENTS
Comments are moderated and generally will be posted if they are on-topic and not abusive.
For more information, please see our Comments FAQ