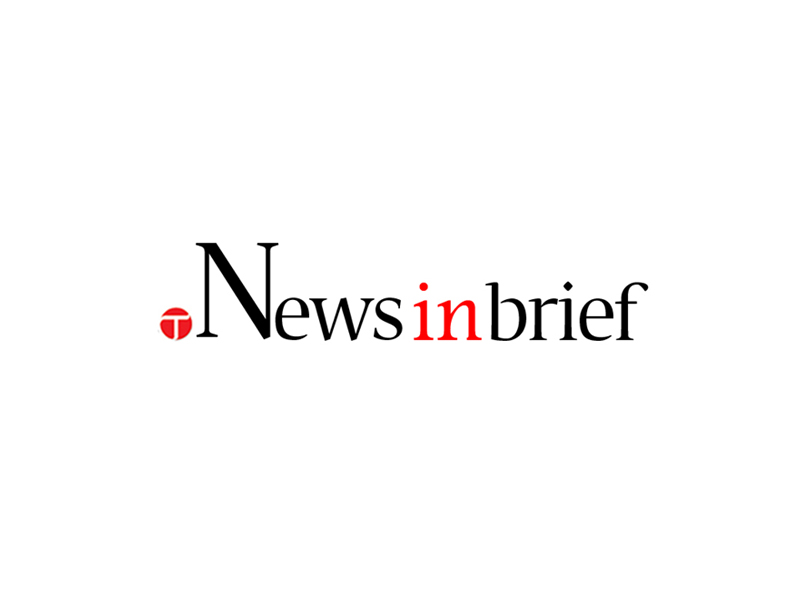 ---
MULTAN:


Restoration of the centuries-old tomb of Mai Mehraban will begin next month, Archaeology Sub-Divisional Officer Ghulam Muhammad said on Sunday. The government has approved Rs1.7 million for restoration work, he said. The work includes laying special bricks, flooring, plastering lime, glazing plastered lime and adding an electricity connection to the tomb. It is located near Fawara Chowk and is octagonal in plan. A narrow street lined with houses leads to the tomb.


Raziuddin Razi, a historian, says there isn't much written about Mai Mehraban in history books. There are very few archives which talk about her and the tomb. Razi said according to these archives, Mai Mehraban might be a contemporary of Saint Shah Yousaf Gardezi who died in 1136AD.
Published in The Express Tribune, April 11th,  2016.