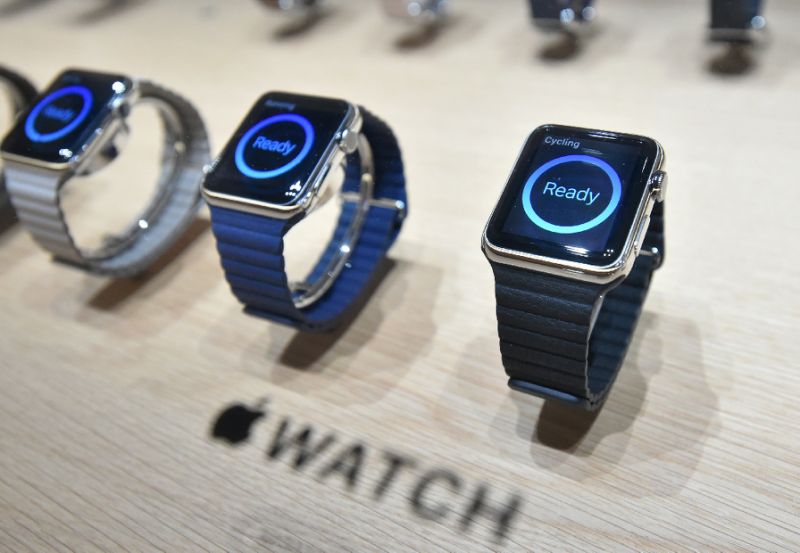 ---
KARACHI:


For all those who have a hard time parting from their gadgets, here is a list of nifty tech-savy products that can be used on a regular basis.


Bedphones


Typical headphones tend to be annoying when you're lying down. These are not your typical headphones. They are designed so that they can be easily worn in bed. Its thin shape manages to fit perfectly between the ear and the pillow, while the memory wire design can be formed to custom-fit any ear.

Bedphones can be ordered online and are delivered all over the world at around $60, including shipping costs and taxes.

Thing Charger




Tired of tangled cables and multiple chargers? The thingCHARGER is a solution to the mess. Once plugged into a wall, the thingCHARGER becomes a super convenient charging station. The underside of the device hides two USB outlets, just in case you need to plug in. You can easily charge any phone, tablet or reader. The outlets on the front match the prongs on the back, so you can stack two or three thingCHARGERs together. The product costs $39.90, but shipping costs of $17.95 take the total to around $58.

Phone Lens




Smartphones have now overtaken cameras as the number one photo-taking device. The additional phone lens helps the snap from your phone become a professional grade image. Each lens is made out of solid aluminum and outfitted with thick, high-clarity glass and works with any phone. Typically, a phone lens will cost around $2.38 with an additional shipping cost of $1.79.

The Automatic




The Automatic car adapter allows a car to communicate with any iOS or Andriod device with the help of a Bluetooth adapter that plugs into a vehicle's OBD-II (on-board diagnostic) port. It shows information like why the engine light is on, feedback on how you can drive more efficiently, and where you parked your car. The cost varies between $70- $100.

ShelfPack




The ShelfPack  suitcase is an innovative way to utilise space and becomes a portable dresser. It comes equipped with four built-in shelves and three outer pocket compartments for toiletries. Falling a bit on the costlier side, the ShelfPack typically costs $350 with additional delivery and shipping charges.

Dot – the world's smallest bluetooth headset yet




It features a single multi-functional button, answer or ends call with just one tap and boasts LED indicator lights for easy set up.  It costs up to $79 with an additional $29 for shipping to Pakistan.

Coffee or Tea Cup Warmer Heater pad




Hardly any explanation required for this nifty device as it keeps your beverage warm while you get distracted by work. It costs between $2- $15, depending on the brand you pick.

Withings Thermo




This product however is a game changer. Owing to it revolutionary HotSpotSensor™ Technology, a simple gesture yields the most precise temperature possible, and automatic Wi-Fi sync with the dedicated Thermo app allows temperature tracking , reminders and input related symptoms/medications right on one's smartphone. Total cost of the product is $99 with additional delivery charges.

Lumo Run shorts and capris




They feature a tracker embedded in the lining of the shorts that acts as a coach after collecting running data. It incorporates the personal attention of a running coach with the professional data of a running lab to help you achieve optimum results. It costs up to $79.99.

The writer is a staff correspondent

Published in The Express Tribune, April 11th,  2016.

Like Business on Facebook, follow @TribuneBiz on Twitter to stay informed and join in the conversation.