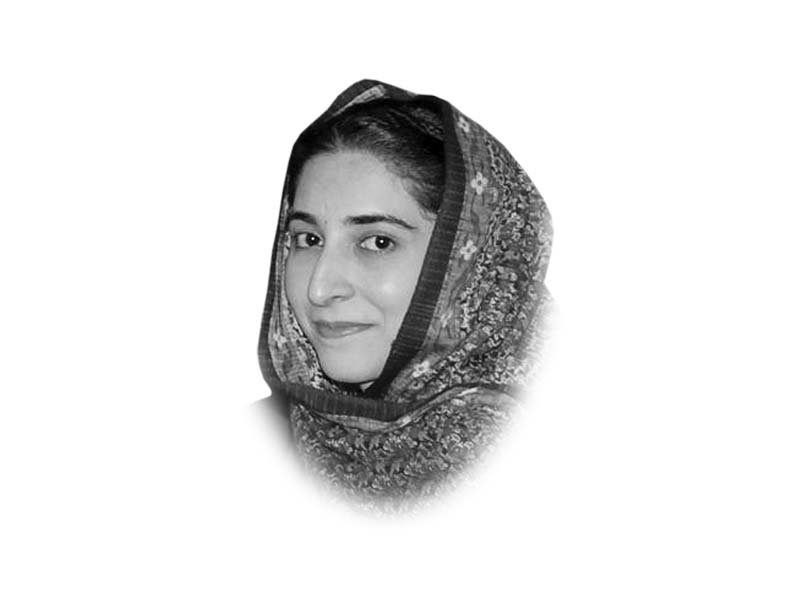 ---
Child abuse is an unfortunate and shaming reality of our society. Reportedly, over 10 children are abused every day. Recently launched statistics by Sahil reveal that in 2015, child abuse increased by seven per cent and more than 3,700 children were victimised. The figures were recorded through media monitoring and there is no denying the fact that child abuse in Pakistan is under-reported due to various factors. The actual number, therefore, remains unknown.

The report, compiled from news reports of national, regional and local newspapers, further refutes the general perception that girls are largely vulnerable to such abuse. Although the number of female victims is still more, data analysis shows a 31 per cent increase in cases where boys were abused in 2015. While abduction, rape and child marriage remain major crime categories, majority of identified abusers were people known by the family or the child. Reported cases in federal capital also increased by 85 per cent. Figures further show that Kasur, Rawalpindi, Lahore, Pakpattan, Faisalabad, Sheikhupura, Quetta, Okara, Vehari and Sialkot were the 10 most vulnerable districts and a collectively 52 per cent of the cases were reported there.

In a society where discussing child abuse is a taboo, such maltreatment exists. There is a need to address the issue to prevent it and to our embarrassment, the need is being felt more and more.

There is a need for community engagement by creating awareness and promoting prevention strategies. The public has to be made aware about the consequences of this multifaceted problem. False perceptions need to be addressed. Individuals and organisations need to realise that this problem exists and they can play a role in its prevention. The media also has to play its part responsibly. There is also a need for effective legislation, its implementation and making the masses aware of it. Effective child protection centres and child-friendly police stations and courts are also needed.

Keeping in mind domestic realities and international obligations, amendments have been proposed not only to comply with the constitutional provisions but also the obligations of different international conventions. Now that we have Criminal Law Act, 2015 (Child Protection), there is hope that the safeguards provided in this act will go a long way in protecting children against abuse.

There is a need to understand that no child is immune but the abuse can be prevented. Each one of us can provide a gateway to prevention. There is a need to make people aware what child abuse is and finally, break the taboo once and for all.

Published in The Express Tribune, April 9th, 2016.
COMMENTS
Comments are moderated and generally will be posted if they are on-topic and not abusive.
For more information, please see our Comments FAQ