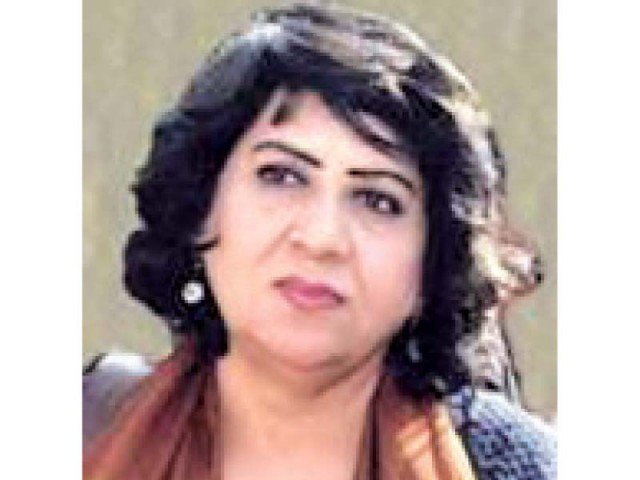 ---
ISLAMABAD: Almost a week after the apex court ordered the removal of the newly-appointed head of Islamabad's education regulator — the Federal Directorate of Education (FDE) — on again-off again head Shahnaz Riaz is back in charge of the authority.

Five permanent and eight acting heads have been posted during the past two years due to court objections over the criteria of their appointment .

Lacking a permanent head has adversely impacted the governance of FDE.

The Supreme Court on March 31 directed the immediate removal of FDE head Moinuddin Wani and appoint a qualified person in 15 days.

A Supreme Court bench had taken up a contempt plea filed by Riaz last year.

Earlier, the same bench on February 1 took exception to the appointment of Wani as he is a grade-19 officer appointed to a grade-20 post.

The bench had ordered the CADD secretary to remove Moinuddin and appoint a new FDE director-general.

In compliance with the order, CADD submitted a statement wherein it was submitted that Wani had been replaced by Dr Ali Ahmad Kharal.

The bench objected to Kharal as he was vice-principal of an intermediate college, and according to the criteria, the nominee should be VP of a degree college.

CADD had argued that the newly-appointed director general was "overqualified" and "well experienced", adding that his doctorate was in English.

But the court rejected the argument and directed the government to remove Kharal immediately.

Published in The Express Tribune, April 9th,  2016.