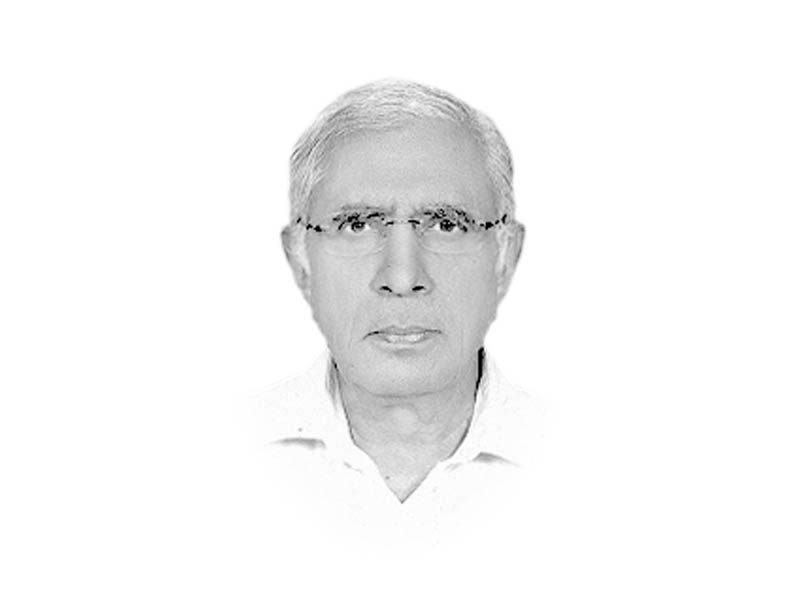 ---
Tax evasion is a crime. Tax avoidance is not. It is legitimate. For avoiding payment of full tax dues, licensed tax consultants, the world over, use loopholes in the tax laws in their respective countries to help their rich clients part with less than what is legitimately due by way of taxes from their earnings.

One very popular way of avoiding payment of legitimate tax dues in their own countries, is for businesses to move their headquarters to a tax haven, or individuals choosing to live there for some or all of the year, to qualify for the lower tax regime.

Tax havens are countries or regions where personal and business taxes are likely to be very low, or even non-existent. As a result, these countries often attract individuals and companies who are seeking to pay less tax than they would at home.

Some countries or jurisdictions frame tax laws with the explicit intention of becoming 'havens' for those seeking to avoid tax in their own countries. Some regimes use their 'tax haven' laws to deny disclosure of financial information regarding companies registered under their laws.

It is only when this secrecy clause is used by tax havens to attract resources accumulated through tax evasion, bribery, corruption, drug trafficking and gun running, etc., that the legitimacy of tax havens and their users are questioned.

Presumably, both the sons of the PM are doing legitimate businesses abroad — Hasan in Saudi Arabia and Hussain in Britain. Hasan, perhaps, is running a steel mill in Saudi Arabia and Hussain is managing a lucrative real estate enterprise in the UK.

So, it is not what they and their sister did to raise money in 2008, that is perhaps a matter needing so much of scrutiny, as is the transaction that their father carried out in 1993-96.

Hussain Nawaz is known to have raised a £7m loan from Deutsche Bank against four flats in Park Lane in London owned by offshore companies. These flats were owned by British Virgin Islands shelf companies. The Sharif family's investment in London property was disclosed in 1998 and since then, the legitimacy of the investment has remained shrouded in secrecy. Was it legal money, legally transferred abroad that was used to buy the upmarket flats in London?

The Park Lane flats were bought between 1993 and 1996, but the companies behind them were not transferred to Mossack Fonseca until 2006.

The detractors of the PM have always alleged that the money used to buy these apartments was stolen from the people of Pakistan. Sharif and members of his family have always denied any wrongdoing, and none have ever been convicted of any offence.

However, such denials are not likely to satisfy the curiosity of the nation at this juncture. The denials need to be properly backed by above board investigation, followed by a clean chit of health issued by the law, after having gone through all the forensic evidence gathered by independent investigators.

This is easier said than done with the PML-N occupying the seats of power in Islamabad and Lahore and the person in the dock being the prime minister himself.

The ball, therefore, is in the court of the ruling party and its leadership. How the PML-N leadership tries to cope with this challenge will determine the future course of the democratic process in Pakistan. The best option is to read the writings on the wall and follow the advice in letter and in spirit.

Counterattacking Imran Khan or Asif Zardari is not going to help. Such diversionary tactics are only going to add to the public suspicion and prove too costly politically, not only eroding their moral authority to rule until the next election, but may even prove to be the cause of a resounding defeat in 2018.

The PML-N leadership must also avoid playing on the fear of interference by non-democratic forces — who themselves happen to be engaged in dealing with the existential threat to our nationhood — as attempts to divert the attention of the nation from the real threat, could, in fact, hasten the unravelling of the current political dispensation.

Published in The Express Tribune, April 9th,  2016.

Like Opinion & Editorial on Facebook, follow @ETOpEd on Twitter to receive all updates on all our daily pieces.