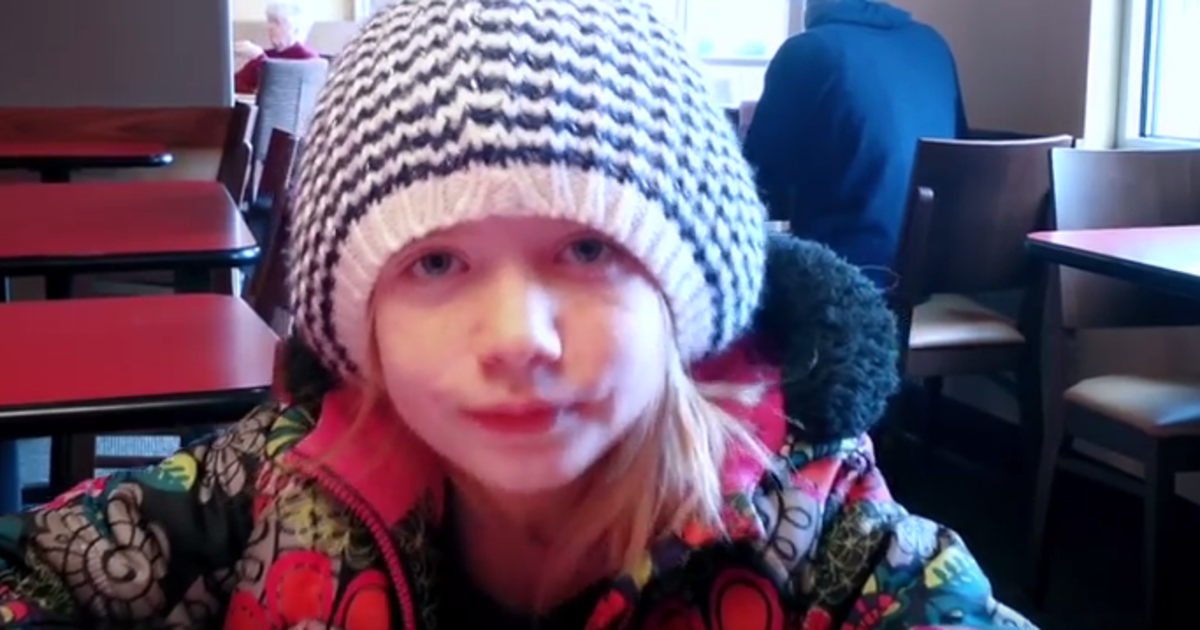 ---
A nine-year-old girl from Pennsylvania is giving competition to the local daily paper as she breaks crime news, posts videos and fires back at critics.

Hilde Kate Lysiak broke the story of a murder in her neighborhood hours before professional local news outlets on Saturday, the Washington Post reported. The nine-year-old runs the Orange Street News (OSN), which focuses on the ongoings in her community of Selinsgrove, Pennsylvania.

The OSN has covered topics like vandalism, local drinking water quality and the middle school's drug problem, but the murder was Hilde's biggest story.

Al-Jazeera says news crew kidnapped in Yemen freed

"This is the first time she broke a story of this magnitude," her father, Matthew Lysiak, told The Huffington Post, though he said she's "broken quite a few local stories."



Hilde herself was not immediately available for comment, but her father explained that a source she'd talked to before tipped her off about the murder, and Hilde immediately headed to the scene to start knocking on doors and talking to neighbours.

Hilde's father, who is a former New York Daily News reporter, said he and his wife, Bridget Reddan Lysiak, do very little to interfere with Hilde's reporting.

"She tells me that once she gets past the initial shock that there's a nine-year-old asking questions, people treat her well," he said. "They treat her like an adult reporter."

Lysiak claims that the only contribution her parents make is to format her stories and post them on the OSN website, though they do very little editing. And they also filter the email that Hilde gets to ensure nothing wildly inappropriate comes through.

Al-Jazeera ending US cable news channel April 30

"Everybody loved Hilde universally when she began her paper in November 2014," he said, when she focused on "cute" stories. But as she's started to report on more serious happenings, people have started criticising her based on her being young and being a girl.

"When people say I can't because I'm a girl, it makes me angry," Hilde told Yahoo. "It makes me angry to think that people think just because I am 9, I can't do good work."

On the OSN Facebook page, her story on the murder garnered plenty of praise, but also comments like, "Perhaps you are too young to understand the difference between decency/respect and sensationalism" and "Nine-year-old girls should be playing with dolls, not trying to be reporters."

Hilde's 12-year-old sister, Izzy who writes an advice column for local paper the Daily Item, came up with the idea to make a video of Hilde responding to her detractors.

"Because of my work, I was able to inform the people that there's a terrible murder hours before my competition even got to the scene," Hilde says in the video, which Izzy shot and edited. "In fact, some of these adult-run newspapers were reporting the wrong news. Or no news at all."

Final edition of UK's Independent goes to print

"I know some of you just want me to sit down and be quiet because I'm nine," she said. "But if you want me to stop covering news, then you get off your computer and do something about the news", she added.



This article originally appeared on Huffington Post.