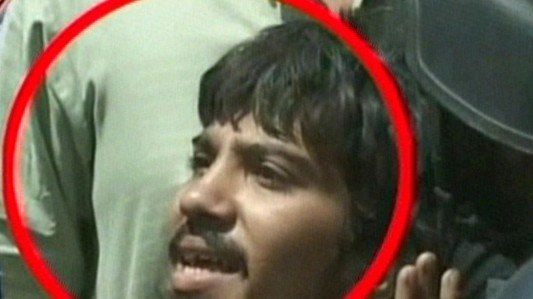 ---
LAHORE: Hijratullah, the main accused in the attack on Manawan police training school, denied affiliation with the Tehrik-i-Taliban Pakistan or any other banned terrorist outfit, while recording his statement at the Anti-Terrorism Court in Lahore, on Tuesday.

Hijratullah claimed he was arrested because he was merely present in the area at the time of the attack.

Police officials however, said he is an Afghan citizen and several terrorists have been arrested on information provided by him. He has already been imprisoned for ten years on charges of possessing grenades, which were recovered from him on the day of the attack.

According to the anti-terrorist act, if he is found guilty, he faces life imprisonment, or even the death penalty.

The next hearing will be held on May 10.
COMMENTS
Comments are moderated and generally will be posted if they are on-topic and not abusive.
For more information, please see our Comments FAQ