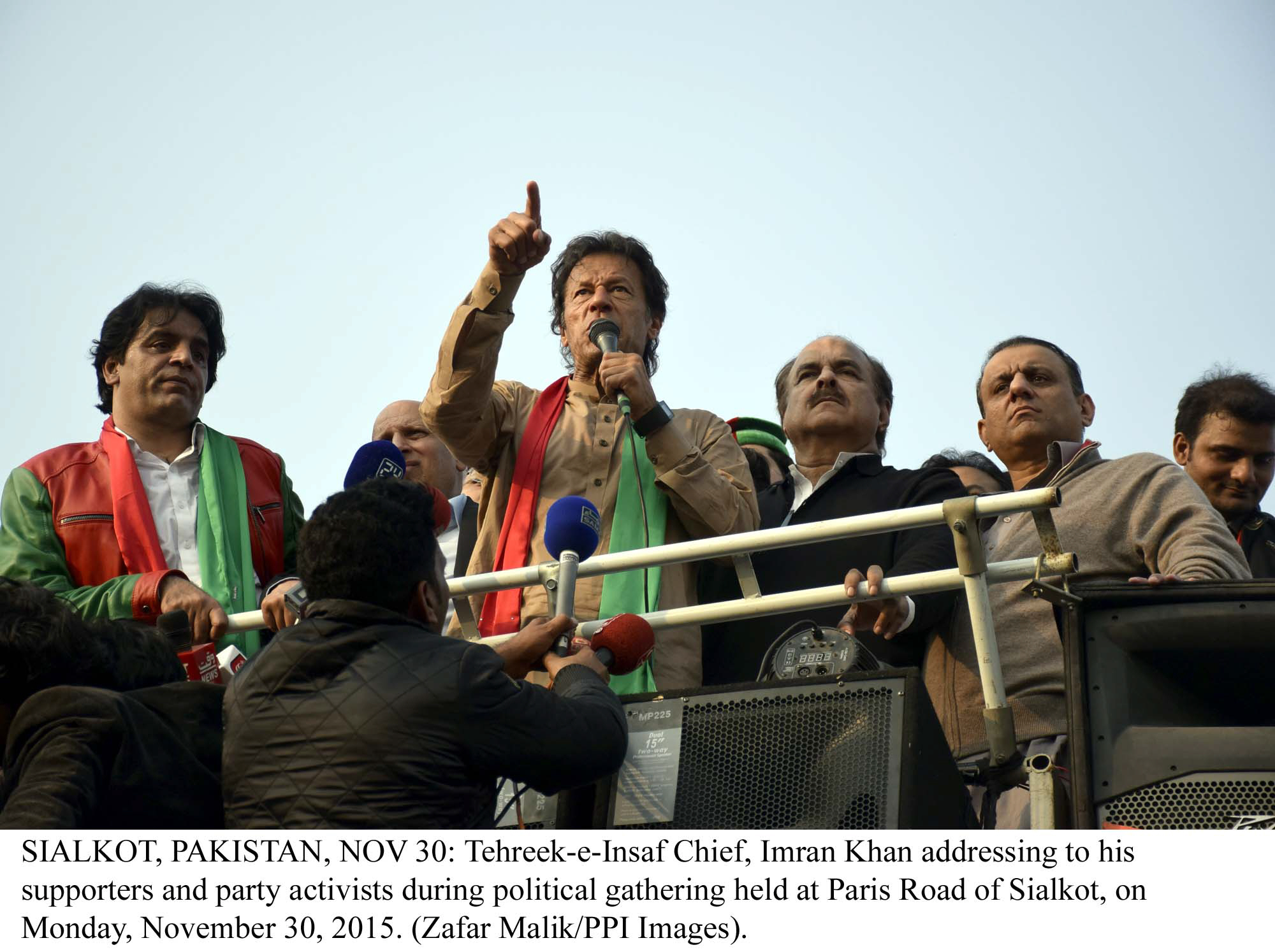 ---
Amid conflicting views on the proposed amendments to the legislation governing the provincial accountability body, Pakistan Tehreek-e-Insaf (PTI) chairman Imran Khan is adamant for reforms in the Khyber-Pakhtunkhwa Ehtasab Commission.

"We want to make the K-P police autonomous," the PTI chief said while addressing a press conference in Peshawar on Wednesday.

"We are working on several police reforms, which will first go to the Cabinet and later to the assembly."

Changing the law: Ehtesab Commission DG quits in a huff over amendments

There have been conflicting views about the proposed amendments to legislation governing the accountability body leading to a war of words between the Commission head and the Chief Minister House.

While the Commission chief said the credibility of the accountability process would be questioned after the amendments, the CM House failed to see the mention of any clause or law that would undermine the authority.

Imran confirmed the issues at hand were already discussed with CM Khattak, and reforms were ready to be referred to the Cabinet.