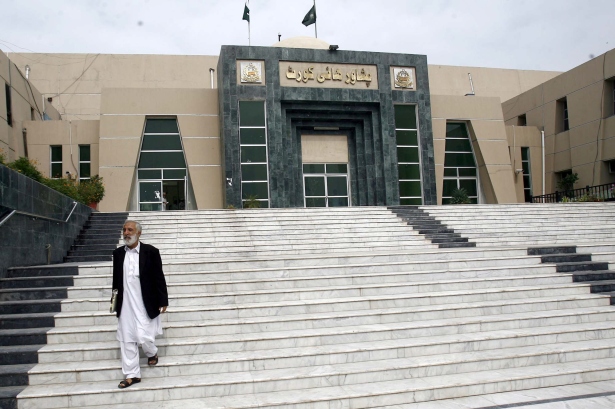 ---
PESHAWAR: The Peshawar High Court has issued notices to the Khyber-Pakhtunkhwa Public Service Commission, Pakistan Medical and Dental Council (PMDC), health secretary and the federal government. It has directed them to file a reply to a petition against the decision to give preference to those with Bachelors of Medicine, Bachelors of Surgery (MBBS) for government jobs.

A bench comprising Justice Waqar Ahmad Seth and Justice Irshad Qaiser heard the petition filed by Dr Raheel, Umer Habib and four other doctors through their counsel Khalid Rahman.

Rahman told the bench the applicants had earned Doctor of Medicine (MD) degrees from foreign universities.

He added every student who intends to study medicine abroad has to obtain a no-objection certificate from PMDC and the federal government. According to Rahman, after students complete their education they are allowed to practice regardless of whether they have an MBBS or an  MD degree.

"[However], the provincial government, through a notification, has set two different criteria for doctors with MD and MBBS degree who are applying for government jobs."He said applicants with MBBS degrees would be given higher marks in tests as compared to those with  MD degrees.

The counsel said the criteria were illegal, unconstitutional and discriminatory. He argued if this policy continued no student would go abroad to pursue their MD.

Rahman said the federal government treats applicants with MD and MBBS degrees equally in Punjab, Sindh and Balochistan while the situation in K-P is different. He requested the court to set aside the notification and direct the relevant authorities to develop uniform criterion for both disciplines. After hearing the arguments, the bench issued notices to respondents.

Published in The Express Tribune, April 7th,  2016.
COMMENTS
Comments are moderated and generally will be posted if they are on-topic and not abusive.
For more information, please see our Comments FAQ