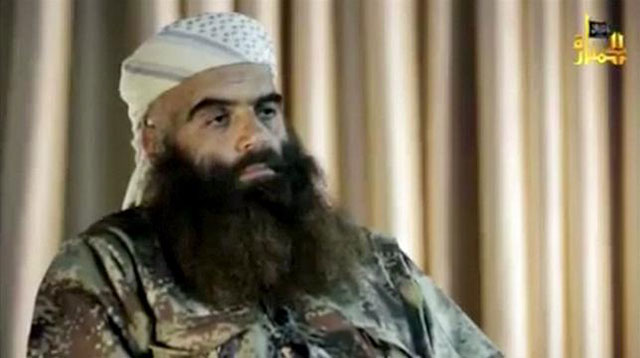 ---
Al Qaeda's North African branch has confirmed the death of a prominent leader of the network's Syrian affiliate, Abu Firas al-Suri, in a US air strike in Syria on Sunday.

A statement by al Qaeda in the Islamic Maghreb's (AQIM) media wing posted online late on Tuesday paid tribute to Abu Firas and said a US air raid killed him. The statement, dated April 4, appeared to be the first public confirmation by al Qaeda.

Air strikes hit six towns in Syria's Aleppo day after truce: monitor

US officials told Reuters on Monday the United States carried out an air strike that killed Abu Firas. He was a senior member of al Qaeda's Syrian affiliate the Nusra Front's policy-making Shura Council.

A Pentagon spokesperson said a US air strike on Sunday hit a meeting of high-level al Qaeda officials in northwest Syria at which Abu Firas was present, and said the United States was still confirming whether Abu Firas had been killed.