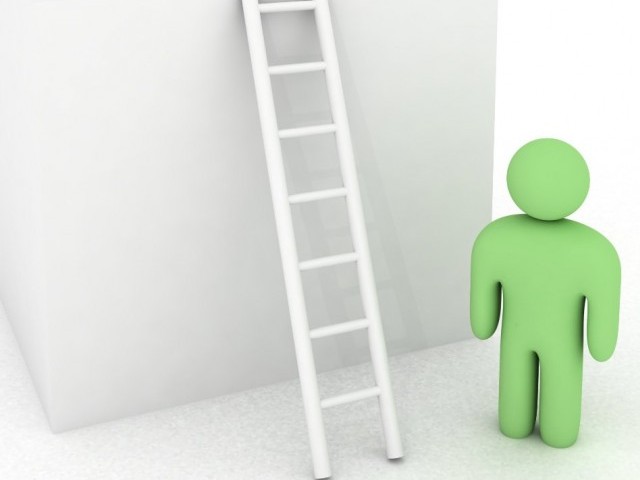 ---
ISLAMABAD: The Federal Investigation Agency has summoned 68 officials of the capital's civic agency to record their statements in a case related to their alleged illegal promotions.

The FIA is probing a case related to the alleged disappearance of the personnel files of these 68 CDA employees, who according to the agency, were promoted illegally be the CDA management between 2010 and 2013.

The officers are in basic pay scales five through 17.

In 2015, the Supreme Court of Pakistan also took notice of the issue of out-of-turn and illegal promotions and upgradation of thousands of the CDA officials during the tenures of former CDA chairmen Farkhand Iqbal and Imtiaz Inayat Elahi.

The SC has not handed down a verdict in the case.

Meanwhile, the FIA has started a separate inquiry into the matter after it found that personnel files of several such employees were not available in CDA records, which impedes investigations into the issue.

Recently, an internal fact-finding committee of the CDA also made stunning revelations in its report on violations of rules and regulations in the redesignation and upgradation at low-level posts in the civic agency during the PPP regime.

The committee found that some 375 CDA officials got illegal promotions and other related benefits based using forged documentation.

Hundreds of employees benefited from the practice. Later, these employees moved different courts with pleas that the CDA gave them smaller residential plots on the basis of their previous positions and now that their scales had been raised, their plots allocations should also be upgraded.

Similarly, some officials pleaded the court to shift their residential plots from sectors from new sectors to established ones where land is much more expensive. This would cause further losses to the national exchequer.

While hearing the suo motu case, the apex court also directed the civic authority to explain under what rules and regulations the alleged out-of-turn promotions and upgradation were done, while a report on financial implications of the practice was also sought.

The CDA admitted to the bench, via a report, that certain staffers had been upgraded against various posts. The report stated that on the demand of CDA union, a large number were promoted and their promotions were approved by the CDA board of directors on May 11, 2011.

The CDA committee had also found that a number of the officials either attached fake or forged documents about their service history to qualify for upgradation, or in some cases, the officials mandated to take decisions regarding upgradation and redesignation abused their discretionary powers to the benefit of employees who were not meeting the required criteria.

Published in The Express Tribune, April 6th,  2016.
COMMENTS
Comments are moderated and generally will be posted if they are on-topic and not abusive.
For more information, please see our Comments FAQ