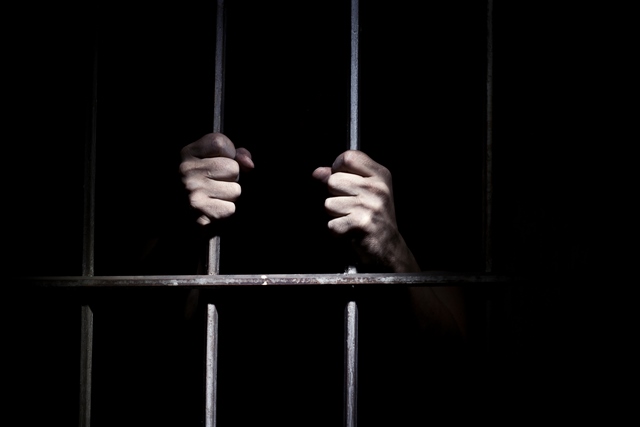 ---
PESHAWAR:



In its second session on Tuesday, the city district assembly was informed women prisoners were literally packed like sardines in jail. While the facility can accommodate 400 inmates, there are 2,400 women crammed into it.




Councillor Salma said there are no teachers for the inmates' children none of whom get vaccinated. She pointed out there was also a desperate need to provide medical attention to the women as there remains an acute shortage of medicines.

Convener Qasim Ali Shah, MPA Shaukat Yousafzai and the district nazim also attended the session. The house offered prayers for the people who died in recent rain-related incidents.

Demanding empowerment

The district members, meanwhile, demanded powers for elected representatives as they still lacked the authority to bring solid reforms. They also demanded incentives promised by the government.




"If the MPAs and ministers decide not to take their salaries and incentives, we agree to work without [getting paid]," said opposition leader Saeed Zahir. "However, if they are getting a salary; why are only district members still deprived?"

Another district member, Alam Zeb, decided to form a pressure group with the objective of forcing the government's hand for the empowerment of district representatives.

'Prisons should be a place for reform, not repression'

"I cannot install a street light in my union council. Eight months have passed, but we still have not received development fund to spend on the people who elected us," he said.

"We have only one primary school for thousands of children in Shaheen Muslim Town UC-11, which the UN declared a breeding ground for dengue, polio, HEV, HCV and other diseases. However, I can't do anything for my people," the councillor bemoaned.

One-dish wedding

PTI district member Aasia Khattak said that one-dish rule should be officially applied to wedding ceremonies as there is wastage of food.

Yousafzai said the government has allocated Rs50 million rupees for the replacement of rusted pipes in every constituency of province. He added Rs40 million rupees were allocated for the installation of transformers and Rs10 million rupees for repairs.

Published in The Express Tribune, April 6th,  2016.