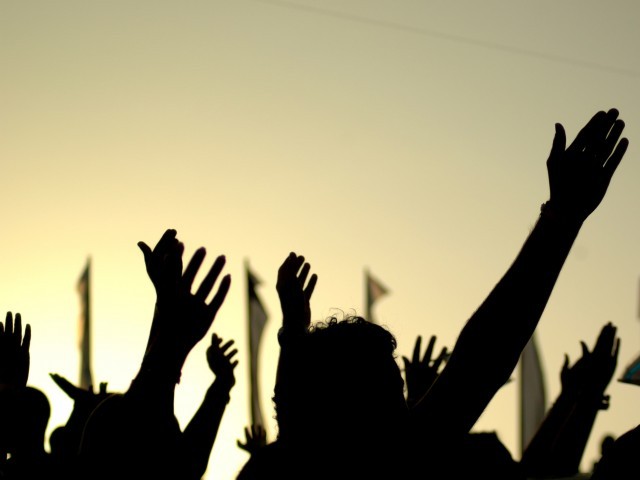 ---
PESHAWAR: Traders have asked the federal government to provide incentives, opportunities and concessions in taxes to revive the industries of the province. They strongly criticised commercial banks and asked the government to fulfil its promises to the traders of the province.

"This province is more affected [than other regions] due to militancy; it should be given concessions in taxes as these were not given in the ongoing budget," said Zubair Tufail, the Federation of Pakistan Chambers of Commerce and Industry (FPCCI) general secretary, during his visit to the Khyber-Pakhtunkhwa Chamber of Commerce and Industryon Tuesday.

FPCCI President Abdur Rauf Alam said K-P will never be ignored as this province has made great sacrifices for the stability of the country. He asked the traders of the province to send their proposals and demands which will be supported by FPCCI on
every forum.

Reconstruction: NWA traders, property owners on same page

Bank lending

The traders once again discussed the issues of banks unwilling to lend for industries in the province, though the president of State Bank of Pakistan has visited the city and assured the traders of complete and full cooperation by the banks. "The purpose of his visit was to address the issues," said Alam while addressing the gathering of traders, "It is true that banks are not providing adequate help to the traders in K-P."

Ilyas Bilour, senior trader, once again strongly criticised banks for not lending in the provincial industrial sector. "They are not giving out any loans to the traders in the province; they have declared the province a red zone."  He added K-P's economy has been destroyed because of a security situation "not created by us". Bilour added, "We must be treated at par with other parts/provinces of the country."

Talking about China-Pakistan Economic Corridor, Alam said a committee has been formed in FPCCI. He added it was true the project was a game changer, but all traders have to be vigilant and endeavour to secure maximum benefits for the country in the project.

Published in The Express Tribune, April 6th,  2016.