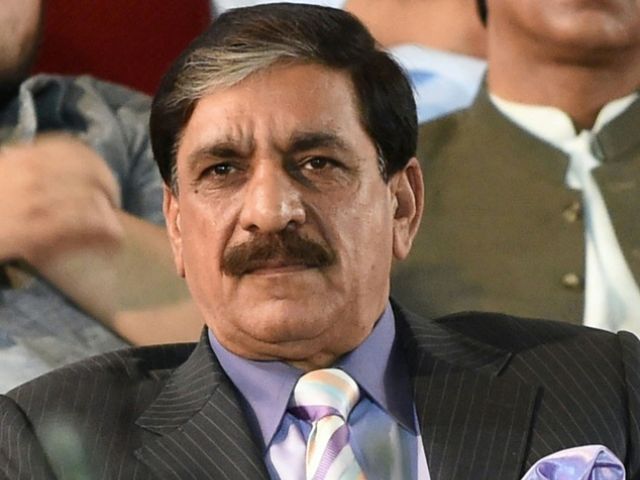 ---
National Security  Adviser Nasir Khan Janjua has urged the global community to shun the policy of discrimination against Pakistan and ensure strategic stability in the region.

Pakistan supports political reconciliation for revival of peace and tranquility in the region, Janjua said, according to Radio Pakistan.

The adviser was addressing a conference titled "Promoting Global Peace" in Islamabad on Tuesday.

Security review: National security adviser meets CM Balochistan

The statement comes less than two weeks after security forces apprehended an Indian spy allegedly belonging to the Research and Analysis Wing (RAW), accused of fomenting terrorism in Karachi and Balochistan.

The adviser called upon Pakistan and India to engage in dialogue in order to resolve outstanding disputes and invest in peace for the security of future generations.

Indian spy admits RAW destabilising Pakistan

Janjua also reiterated Pakistan's commitment to fight the war on terror, saying the country had made major strides to rid the country of the menace.

Being successful, we will connect the world with the central Asian states besides providing gateway to China, he added.

Regarding the challenges being faced by the Muslim world, the adviser stressed conflicts should not be allowed to flourish and affect global peace as a result.

Tehran probing whether Yadav crossed border illegally

Other speakers on the occasion expressed concerns that acts of terror were being perpetrated inside the country by India.

They observed that regional peace relied on the just resolution of Jammu and Kashmir dispute in accordance with the resolutions of United Nations.