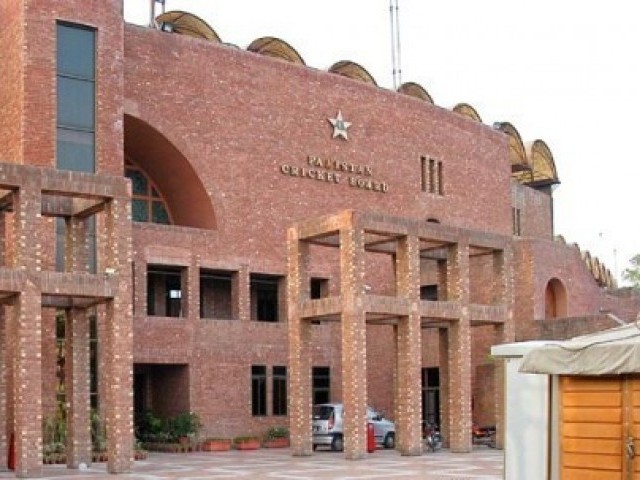 ---
On the recommendation of the Fact-Finding Committe, the Pakistan Cricket Board (PCB) have decided to take as many as 15 steps to rescue the sport in the country.

In a press release published on Monday, the cricket governing body revealed that the steps will be divided into two categories namely 'Short Term Measures' and 'Long Term Measures'.

Waqar Younis steps down as Pakistan head coach

Under the short term measures, PCB will name a new selection committee, team coach, new T20 captain and will setup a boot camp in coordination with the Pakistan Army in Abbottabad to make the players physically fit for the England tour. The board will also make fitness standards achievements conditional in players' contracts, will announce a spokesman for the cricket board and will appoint a team psychologist and dietician.

Under the long-term measures, the cricket board will focus on game development, improving fitness at the domestic level, organising cricket tournaments at school and college level, arranging Pakistan Super League (PSL) style sponsorship for regions, competitive first class cricket structure, special focus on the curation of the pitches and making Bio Mechanics Lab functional.

PCB dissolves selection committee 'with immediate effect'

PCB management came under severe criticism following the team's poor performance in the recently concluded Asia Cup and ICC World T20, where the Men in Green managed to win only three of eight matches.

In the wake of the dismal performances, team captain Shahid Afridi and head coach Waqar Younis resigned from their posts, whereas cricket board dissolved the selection committee with immediate effect on Monday.

Meanwhile on Tuesday, wicketkeeper Sarfaraz Ahmed was appointed as the new T20I captain for Pakistan.
COMMENTS
Comments are moderated and generally will be posted if they are on-topic and not abusive.
For more information, please see our Comments FAQ