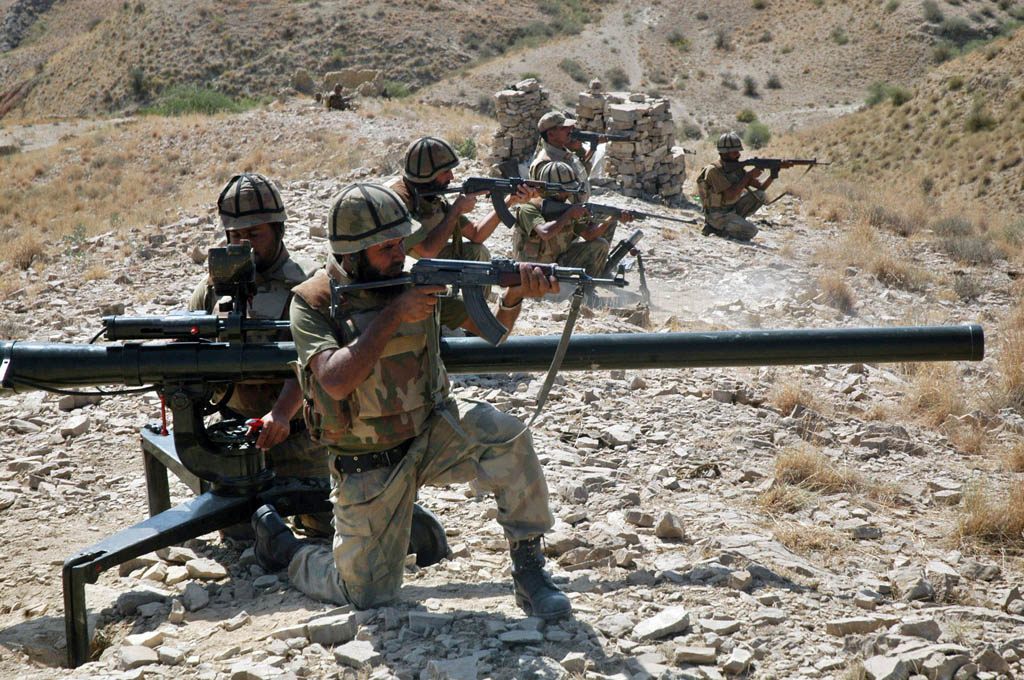 ---
A number of things are implied or assumed when it is said that the 'writ of the state' has been restored. On April 3, the military made the statement that the writ of state had been successfully restored in the entire tribal region and this includes North Waziristan. We have no desire to belittle the very considerable achievements made by the military in the course of Operation Zarb-e-Azb but we would urge a degree of caution. The tribal areas in terms of both fighting and pacification are hard going. Forested valleys are difficult to fight into and then hold long term without extremist entryism occurring, necessitating a re-run of the entire exercise. Large populations have been displaced and need to be resettled in their ancestral lands, a move that is not going to be easy or cheap. There is a considerable pool of anger among the displaced that is not going to cool any time soon, and is likely to increase rather than decrease once they see the piles of rubble that were once their homes and bazaars.

Both the political leadership and the civil administration of Fata have been poorly prepared for the fallout from Operation Zarb-e-Azb, and although there are signs that belated and insufficient attempts are being made to resettle internally displaced persons, there is a real risk that the efforts of the military will have been largely in vain if the mindset of the displaced is not shifted to a more moderate orientation. The Swat operation to clear out the Taliban cannot be used as a template for post-operation Fata. The Swat valley was, and remains, better developed than Fata, and the infrastructure there was considerably less damaged by the fighting than in the tribal areas. The military coordinated with a range of local agencies, INGOs and NGOs as well as deploying its own resources to do the heavy lifting. The writ of state was re-established in reasonably good order. Doing the same in Fata is unlikely to happen as smoothly. The military accepts that there are 'pockets' of Taliban resistance. Until they are gone, the writ of state is not truly established or restored.

Published in The Express Tribune, April 5th, 2016.

Like Opinion & Editorial on Facebook, follow @ETOpEd on Twitter to receive all updates on all our daily pieces.