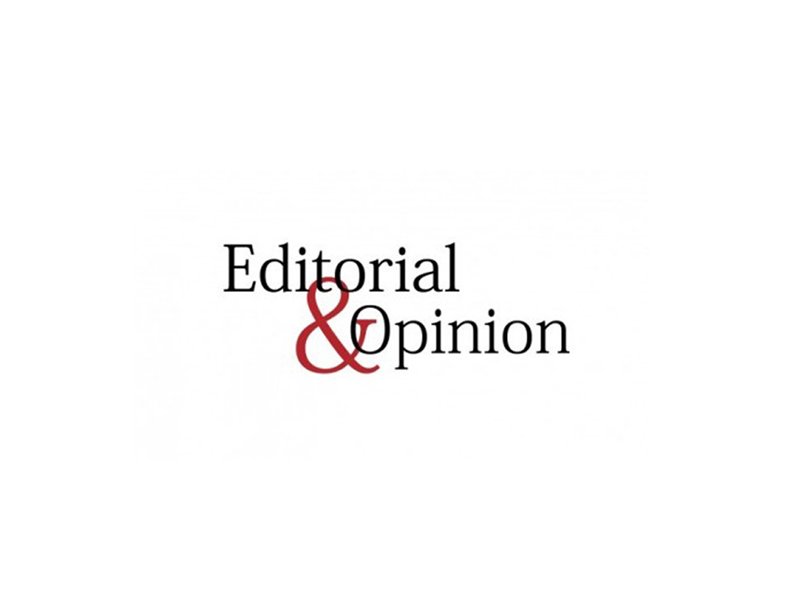 ---
The Syrian civil war witnessed its latest phase, with the entry of Russian forces on the side of the Damascus government. While doing so, President Vladimir Putin's geostrategic goals were clearly defined, and not all of them had something to do with Syria.

They were, first, to flex Russian muscle in an order undergoing rapid geopolitical metamorphosis; secondly, to reverse the losses sustained by President Bashar al-Assad's forces, thus permitting him to ultimately engage in negotiations from a relatively strong position; and finally, a new fait accompli for forcing the hand of both Western powers, and regional governments i.e., Turkey and GCC, to choose between the binary of either Assad or Daesh.

Russian calculus appears to have taken into account that it has already received maximum bang for buck, and that the law of diminishing returns could now apply to the intervention.

The tactical shift of withdrawal of some forces may also be designed to deal with heightened concerns in the region, at the objectives Russia intended to achieve, and whether, in a large context, the military intervention was a precursor to the return of Cold War-era politics of regional blocs, backed by mutually hostile world powers. These concerns have not totally dissipated, as Russian forces will retain bases in Tartus and Hameimim.

In strategic terms, however, Russia is well on its way to establishing itself as a major player with added prospects of expanded ties with a post-sanctions era Iran. Whether this will entail a further exacerbation of the existing political and sectarian divide in the region, remains to be seen. What is apparent at this point, however, is that even with sustained Russain and Iranian support for the Baathist government, both its legitimacy and viability will remain in doubt, both domestically, and in the eyes of the international community.




On the other hand, too, there are well-defined capacity issues. With the US in an election year, the setting for compromise obviously exists. At the same time, both Saudi Arabia and Turkey are beset with major problems of their own, placing limits on their ability to sustain their involvement in Syria.

Space for overwhelming military victory of either side, therefore, remains limited. The Islamic State (IS) has further vitiated the situation, and it remains in the interest of both parties, to ensure its liquidation. For this, time is of the essence, for the longer the IS survives, the more are there chances of ever-increasing foreign involvement, and destabilisation of the region.

To act as forces of good, therefore, all sides involved in the conflict will have to realise the implication of the revival of Cold War-era practices and policies for the future of the region, and consequently, work to make Plan A of a negotiated end their priority, rather than resort to Plan B, which means return to an even more complex, and destructive war, with no end in sight.

The recent truce, however fragile, and the Russian decision to suspend aerial warfare, are both good beginnings. Both only that.

The parties, both in the region and beyond, must get their historical analogies right, in order to prevent, not only Syria's "cantonisation", but also, its "multiplier effects".

Published in The Express Tribune, April 5th, 2016.

Like Opinion & Editorial on Facebook, follow @ETOpEd on Twitter to receive all updates on all our daily pieces.