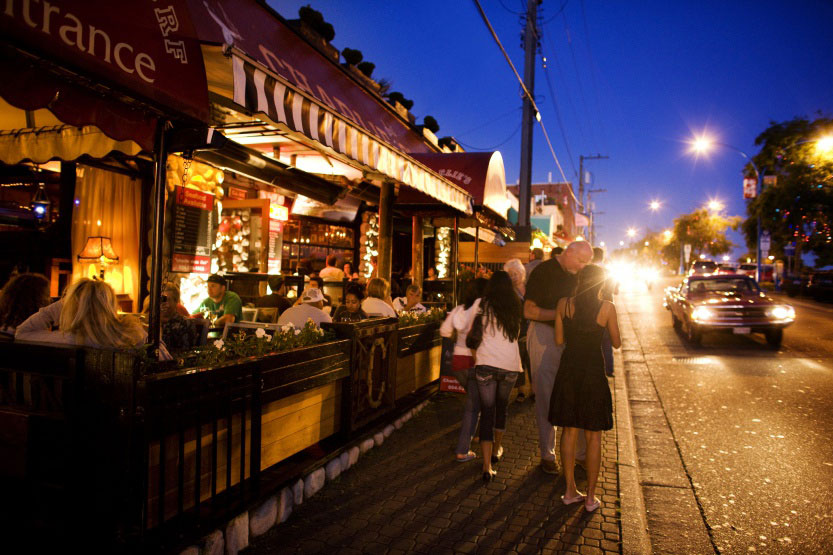 ---
NEW YORK: People living nearby markets, public transport stops and public parks do more physical activity in their neighbourhood and take up 90 minutes more exercise per week, a study has found.

Longer working hours don't kill romance in your life

According to researchers, creating healthier cities is an important part of the public health response to the global disease burden of physical inactivity.

The four neighbourhood features, which were most strongly associated with increased physical activity, were - high residential density, number of intersections, number of public transport stops and number of parks within walking distance.

"Neighbourhoods with high residential density tend to have connected streets, shops and services meaning people will be more likely to walk to their local shops," said lead study author James Sallis from University of California, US.

Just walking around can help you live longer

"Interestingly, distance to nearest transport stop was not associated with higher levels of physical activity, whereas the number of nearby transport stops was," Sallis added in the paper published in the journal The Lancet.

This might mean that with more options, people are more likely to walk further to get to a transport stop that best meets their needs.
COMMENTS
Comments are moderated and generally will be posted if they are on-topic and not abusive.
For more information, please see our Comments FAQ