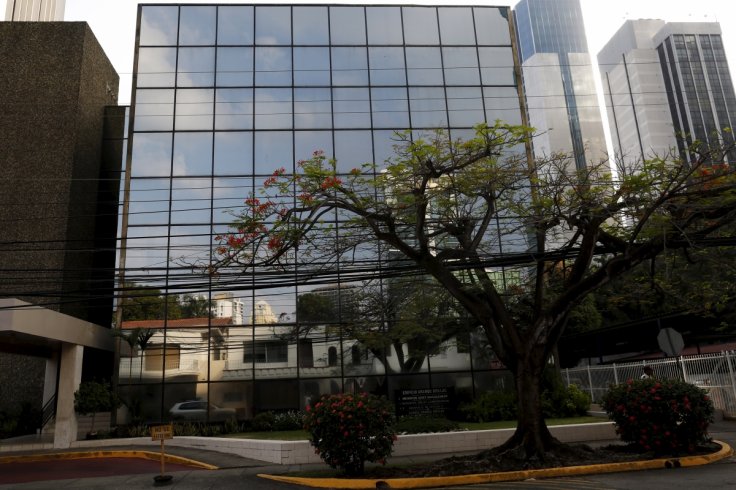 ---
PANAMA CITY: Panama's government vowed Sunday to "vigorously cooperate" with any legal probe that might be launched in the wake of the "Panama Papers" data leak.

The Central American nation is reeling from revelations that one of its high-profile but secretive law firms, Mossack Fonseca, allegedly helped major politicians and celebrities around the world hide assets from tax authorities, according to a data leak picked over by scores of media outlets.

Panama Papers: Huge tax leak exposes Putin aides, world leaders, stars

"The Panamanian government will vigorously cooperate with any request or assistance necessary in the event of any legal action occurring," it said in a statement.

It added that the government had shown "an absolute commitment to transparency in the legal and financial sectors" and had a "zero tolerance" for any activity that fell short.

The statement did not address the more specific allegations contained in reporting on the leak.

Nor did it make any direct mention of Ramon Fonseca, one of the two founders of the Mossack Fonseca law firm, who had been an advisor to Panamanian President Juan Carlos Varela.