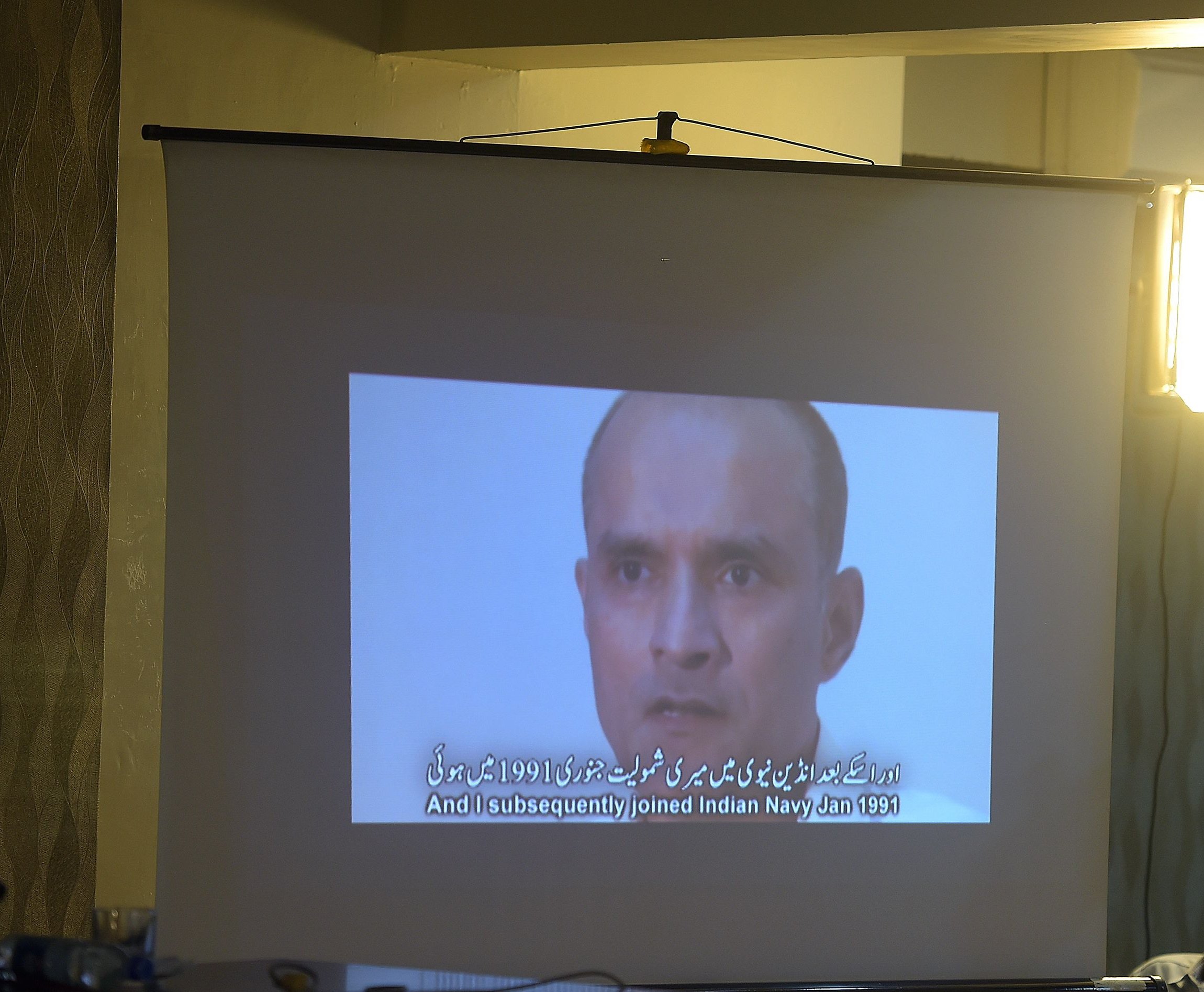 ---
QUETTA: Inspector General Frontier Corps (FC) Major General Sher Afghan alleged that India is involved in state-sponsored terrorism and wanted to destabilise law and order situation in Balochistan.

Referring to the arrest of Indian spy Kulbhushan Yadav Afghan from Balochistan last month, Afghan said India wanted to destabilise the situation in the province through some of its agents.

Indian spy admits RAW destabilising Pakistan

Talking to media at the FC Headquarters in Quetta on Saturday, IG FC said there was a time when Pakistan flag was not hoisted on 23rd March in Balochistan but things have changed now which is evident from the way Pakistan Day was celebrated across the province this year.

Further, Afghan said, earlier there were 'no-go' areas in the province where neither the administration nor the elected representatives could go. However, the situation has changed and FC is helping the provincial government in every possible way. Balochistan belongs to all of us and we have to work for its development, he added.

Raids in Balochistan: 92 terrorists killed since Dec

Responding to a question, IG said the Gwader Port would be completed at every cost and RAW would not be able to put in any hindrances in it.
COMMENTS (5)
Comments are moderated and generally will be posted if they are on-topic and not abusive.
For more information, please see our Comments FAQ