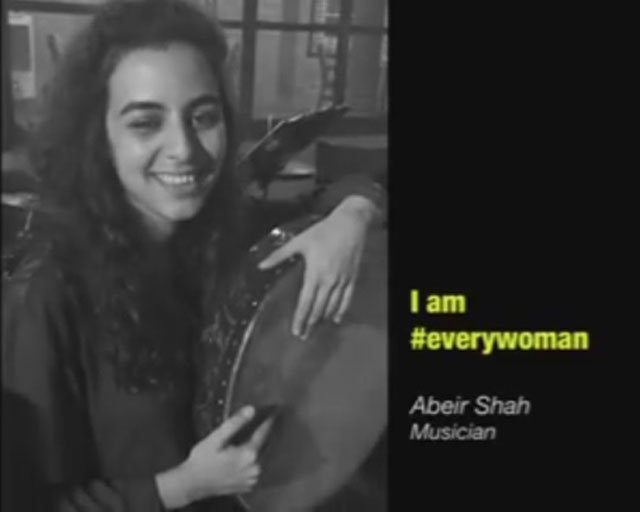 ---
As Women's History Month draws to a close, US Consulate General Karachi has payed tribute to notable Pakistani women who are "excelling in in their respective fields and breaking all stereotypes".

The black and white video, which has been viewed 166 thousand times so far was shared on the US Consulate General Karachi's Facebook page on Thursday.

The video features Pakistani women from all walks of life along with the hashtag #everywoman, including Bilquis Eidhi, writer Bina Shah, classical dancer Sheema Kermani, first female Hazara lawyer Jalilah Haider as well as physicist Nergis Mavalvala, among others.


Paying tribute to all women of strength this #WomensHistoryMonth . Watch the full video @ https://t.co/VeTM6czv5O pic.twitter.com/0Bh6uB08CX

— US Consulate Karachi (@usconsulatekhi) March 31, 2016


VIDEO: US Consulate employees discover the 'rickshaw'

Many commended the US consulate for their initiative, applauding the women featured in the video.



Last year, the Consulate shared fun-filled images of a dholki thrown for the consulate employees by their Pakistani colleagues.

The images showed the staff and friends enjoying local traditions of a Pakistani 'mehndi' complete with bangles, singing and dancing at a site decorated in traditional Pakistani style canopies, carpets and flowers specifically marigolds.