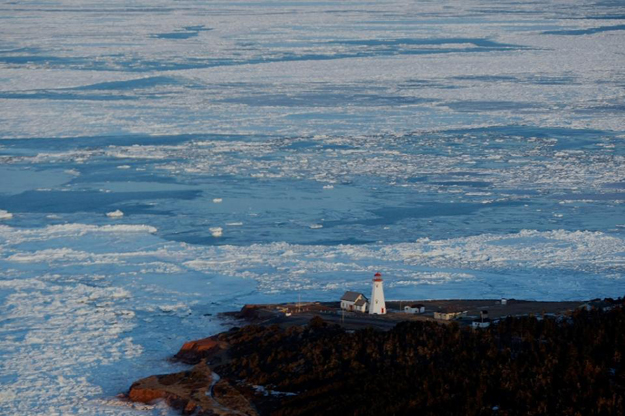 ---
OTTAWA: Canada's smallest province of Prince Edward Island announced Thursday that surgical abortion services should be available locally by the end of the year, nearly three decades after the country legalized the procedure.

PEI Premier Wade MacLauchlan made the announcement as part of a plan for a new women's health center on the Atlantic Ocean island.

PEI was the only Canadian province that did not provide surgical abortions, instead paying for local women to go to nearby provinces for the procedure.

Trump: Women who get illegal abortions should be 'punished'

The new center should be able to offer medical and surgical abortions by the end of the year, MacLauchlan said.

There have been no legal restrictions on  abortion in Canada since the Supreme Court in 1988 struck down a partial ban on abortions and parliament failed to enact new legislation.

However, PEI lagged behind the rest of the country in offering abortion services due to strong local opposition.

Plans for the women's health center come after threats of a lawsuit by abortion rights activists, which MacLauchlan said the province likely would lose.

Prime Minister Justin Trudeau praised PEI's move, saying on Twitter that a woman's right to choose abortion "is a fundamental right in our country."

"The government of Canada reaffirms its belief that a woman should have access to reproductive health services, no matter where they live in our country."
COMMENTS
Comments are moderated and generally will be posted if they are on-topic and not abusive.
For more information, please see our Comments FAQ