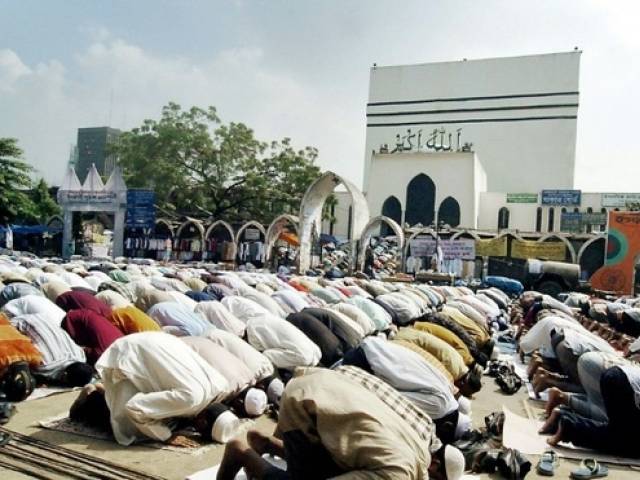 ---
DHAKA: Bangladesh's largest Muslim party called a nationwide strike Monday to protest a legal move to scrap Islam as the state religion.

Jamaat-e-Islami said the case, due to open on Monday, was a "deep-rooted conspiracy" against religion in the Muslim-majority nation.

"Bangladesh is a 90 per cent Muslim nation," said a statement from the group, whose top leaders have been tried and executed by Prime Minister Sheikh Hasina's secular government for war crimes.

Bangladesh may drop Islam as country's official religion

"The people will never accept any government move to remove Islam as the state religion from the constitution in an effort to please a handful of anti-religion persons."

But in 1988 the then-military ruler elevated Islam to the state religion of the South Asian country in an effort to consolidate power.

This month the High Court agreed to hear a petition by secularists who have argued for decades that Islam's special status discriminates against non-Muslims.

The move has enraged extremists, thousands of whom staged angry demonstrations in major cities and towns on Friday, and security was tight ahead of the hearing.

Threats as Bangladesh mulls scrapping Islam as state religion

"We've sufficient security arrangements in the capital to prevent any violence or any act of sabotage," Dhaka police spokesperson Maruf Hossain Sorder told AFP.

Jamaat said its activists had staged demonstrations and marches in at least half a dozen neighbourhoods in Dhaka.

However, offices, schools and private businesses were largely open.