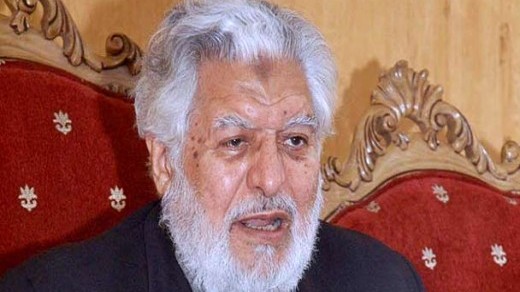 ---
Supreme Court Bar Association (SCBA) President Qazi Anwar said on Monday that the independence of judiciary is once again under threat by the ruling forces.

Addressing a full court reference, Anwar said that some forces are trying to create confrontation between judiciary and the government.

On the same note, Pakistan Bar Council Vice Chairman Abul Inam said that the constitution is superior and the judiciary is its protector.

He added that the whole system can be paralysed if parliament opted to interfere in judicial matters.