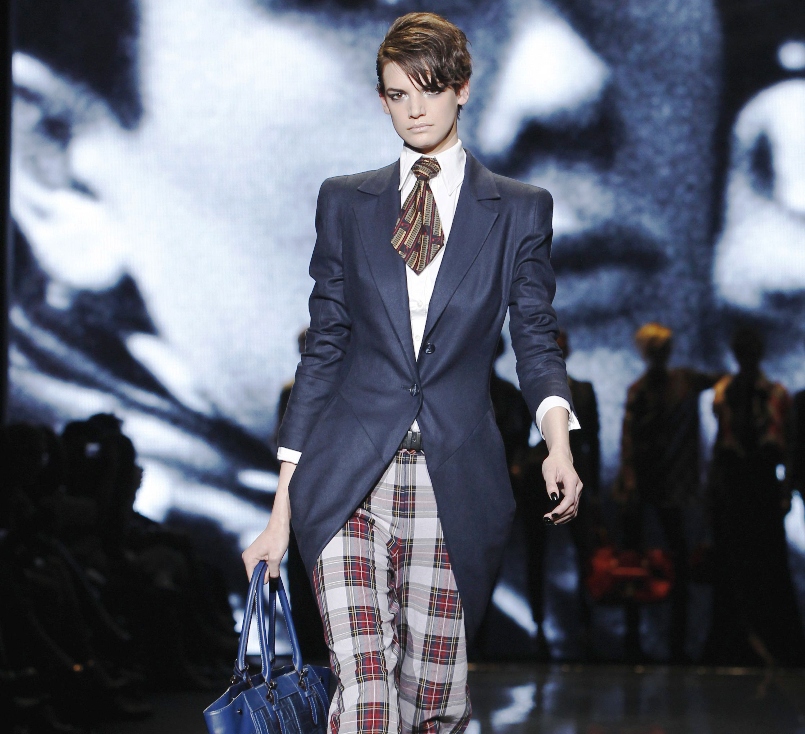 ---
ISLAMABAD:
Eight Pakistan Air Force (PAF) pilots, each experienced in the F-16A/B, completed flying training on block 52 F-16 C/D model aircraft at the international F-16 training unit at Tucson, Arizona.
According to PAF Spokesman, they will be honoured at a graduation ceremony at the Pima Air and Space Museum, USA on Tuesday (today).
These eight PAF pilots undertook seven months of training in Tucson that included a fighter conversion course on the F-16C/D, flight lead upgrade training and instructor pilot certification so that they can return home and impart similar training to other pilots.
These pilots are now ready to handle the new block 52 F-16 C/D technology after training with the Arizona Air National Guards in USA.
Keynote speakers at the graduation ceremony will include Air Marshal Waseem Ud Din, Deputy Chief of Air Staff (Admin), Pakistan Air Force and Brig Gen Lyn D Sherlock, the Director of regional affairs, Office of the Deputy Under Secretary of the Air Force for International Affairs.
The new Block 52 planes purchased by PAF, are truly multi-role fighters and are far more advanced than the F-16 A/B currently on the inventory of the PAF. These will allow PAF pilots to conduct operations at night and also greatly enhance their use of precision munitions.
COMMENTS (1)
Comments are moderated and generally will be posted if they are on-topic and not abusive.
For more information, please see our Comments FAQ