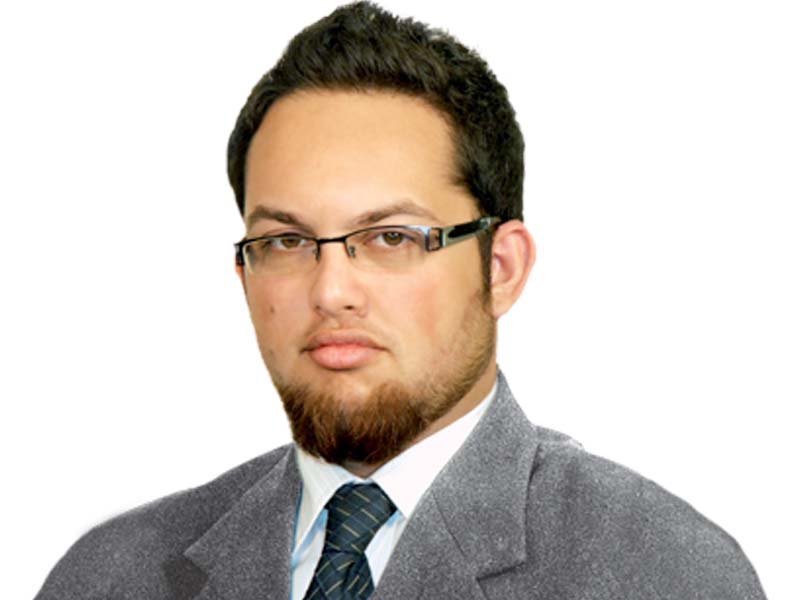 ---
PESHAWAR:



March 23 is ingrained in the collective memory of every Pakistani as the anniversary of the Lahore Resolution. However, it also marks World Meteorological Day – the day the World Meteorological Organization (WMO) was established.




The theme of this year's World Meteorological Day is 'Hotter, drier, wetter: Face the Future', which reflects global trends in weather systems.

This comes at a critical juncture – for Pakistan, in particular. Over the last nine days, more than 130 people have lost their lives and dozens others have been injured in rain-related incidents. Special teams are searching for bodies of children buried under an avalanche in Chitral. The Pakistan Meteorological Department (PMD) has issued another weather advisory for Khyber-Pakhtunkhwa and the Federally Administered Tribal Areas while the financial impact is still being estimated.

WMO has also published its annual report on the State of Climate in 2015. As per the report, "2015 made history, with shattered temperature records, intense heatwaves, exceptional rainfall, devastating drought and unusual tropical cyclone activity".

But the matter doesn't end there. South Asia, particularly Pakistan, features prominently in the report due to its extreme weather anomalies.

Changing trends

As weather anomalies are getting more erratic, the precipitation levels are also increasing. Last year, 340 millimetres of rain was recorded in Mianwali between August 2 and August 3 – during a period of 36 hours. The monthly average is 115.9 mm.  Pakistan also saw unseasonal weather during March and April. Heavy rain and late frost damaged crops.

"A rare tornado hit Peshawar Valley on April 27 and killed 45 people," the WMO report stated. This classifies Peshawar as a potential tornado zone.

The phenomenon perplexed climatologists and experts. At first, it was termed a tornado and cyclone. Later, a special team was constituted to observe the trend. The team later came up with the term "mini-cyclone".

This year, the level of snowfall has increased in Malakand and Hazara divisions. Although PMD's data for remote areas is scarce and unreliable, it provides some indication of changing trends.

Taking stock

A different story emerges from Fata. The only weather updates that can be obtained are from Parachinar, Kurram Agency. Around 607 mm of rain was recorded in the area in September 2015. Casualties and destruction caused by excessive rain are a fact that cannot be ignored. But during a casual discussion, I was asked about why climate change is blamed for poor infrastructure. Although the question is not entirely correct, it merits an answer that is equally significant.

Buildings have been constructed in the tribal belt in accordance with the local weather system. Over time, the weather in the tribal belt is gradually changing.

That several buildings have collapsed following heavy rain in both K-P and Fata is seldom discussed. While there are several weather anomalies, no policy or framework has been implemented to address the situation. The focus remains on relief efforts and disaster management rather than climate change mitigation and the implementation of a suitable policy. This is both disappointing and inane.

At this point, lawmakers and those responsible for drafting policies need to realise that climate change is real and is here to stay. Although it would be difficult to reconstruct entire cities affected by the phenomenon, we can still invest in technologies to salvage what is already in danger.

Published in The Express Tribune, March 23rd, 2016.