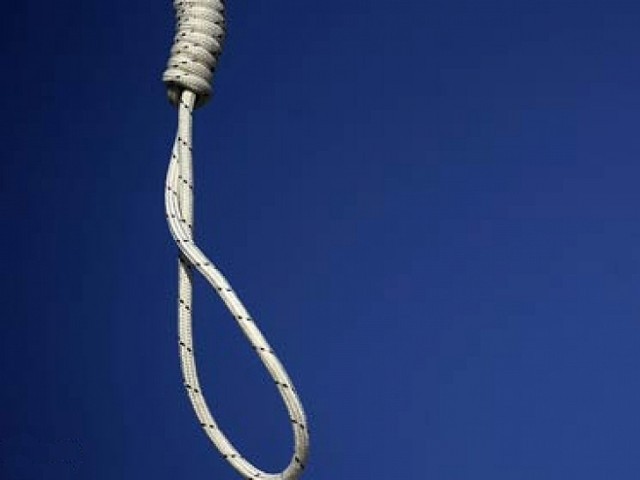 ---
ISLAMABAD: The federal government informed the top court on Tuesday that 353 death row prisoners have been hanged in the country since December 2014.

The Supreme Court (SC) had earlier sought the government's response on the status of mercy petitions filed by condemned prisoners languishing in jails for years.

Top court seeks report on death row convicts

The moratorium on executions was lifted in 2008 whereas the condition for terrorism-related cases was lifted on December 16, 2014 when 150 people, mainly students, were massacred in a terror attack on Army Public School (APS) in Peshawar.

On behalf of the interior ministry, Deputy Attorney General Sajid Ilyas Bhatti submitted one-page response, saying 444 mercy petitions had been rejected by the president since December 2014.

Thirty-eight cases were awaiting a decision by the interior ministry while 33 were under process, he added.

SC, LHC acquit 5 death row prisoners

On February 2, a three-judge bench of the court took up a petition filed by Barrister Zafarullah, who had requested the court to convert the sentences into life imprisonment and decide the prisoners' fate as per the changes since the Law Reforms Ordinance 1972.

There are reportedly more than 6,000 death row prisoners in the country, more than anywhere in the world.
COMMENTS
Comments are moderated and generally will be posted if they are on-topic and not abusive.
For more information, please see our Comments FAQ