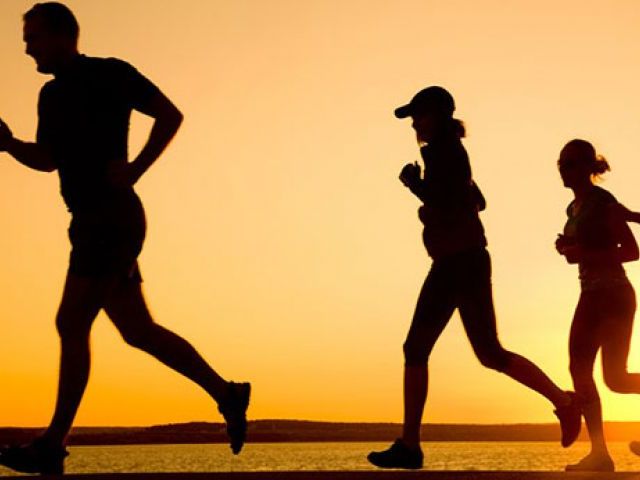 ---
Are you following the same age-old regimens and practices that might have worked for some? Its sometimes okay to deviate from the rules, suggest experts. As compiled from Reader's Digest, break these rules already, and watch your life change — for the better.

Rule to break: Become a great multitasker

Sorry folks, the myth of multitasking for efficiency has been smashed. However, it still has a powerful hold over us, especially with smart phones and other technologies that allow our brains to distract us. According to Gary Keller, author of The One Thing, multitasking leads to more mistakes due to the mental tendency to favour new information over old; a distorted sense of time, taking far longer than necessary to accomplish the important things; lost time as you bounce back and forth between tasks —Keller estimates a 28% loss of your workday! Keller's research found multitaskers are less happy than those who learn to focus on one thing at a time.

Rule to break: More is better

This may be true but in a very few cases, yet it is a prevailing mindset in our society. More responsibility is given by moving someone up the ladder, even though doing so may not be in the best interests of the individual or organisation. Bigger business is seen as better by "the markets" even though the bigger an organisation is, the more disconnected it gets from its original mission and its customers, investors, and stakeholders. The more you hoard your to-do list with tasks, commitments, projects and leadership roles, the less meaningful work you will actually get done. Something to think about!

6 habits that will make you a millionaire

Rule to break: Fight fair

Can you count on a coworker in competition with you to highlight favourable details about your project or results when she makes a presentation to your bosses? If you must "fight," you must be offensive and unconventional in your approach. This means being aggressive to defeat your competition. However, you can be intensely competitive while at the same time, super obliging and accommodating. What you need to go after is a very cooperative, team-building struggle. According to experts, the best businesses have this same balance between competition and collaboration. It requires deep self-confidence in your skills and the personal power you bring to the table so you can help others without feeling as if you were risking your own win in the process.

Rule to break: Eat three square meals a day

Experts believe that nutrition accounts for at least 50% of your performance. The "three square meals" myth evolved because of industrial-age work schedules but the human body is designed for as-needed fueling. Make it a habit to eat when you're hungry throughout the day, which might just leave your valuable lunch hour free and give you time to take care of other tasks. Such as returning work calls or setting up a schedule for the next day. According to Mark Divine, a retired Navy SEAL officer, "for elite leaders, lunch is 'training time' where you can get a workout in, take a walk, or do something to refresh your mind, body, and spirit."

Rule to Break: Be real, all the time

Another piece of advice by Divine: "I want you to be real with your intimate team — authenticity is critical in a leadership role." Unfortunately, most folks have difficulty being authentic with people they don't know well. Shyness and an inability to be yourself in front of others is a liability for a leader, so sometimes you have to fake it till you make it, advises Divine. There are times when you simply must act the part. Try an acting or public speaking class to improve your performance (if that's not your forte), when interacting with a new team or group of people.

Rule to break: Nothing good comes free

Let's admit it, in today's marketplace, the real commodity is trust. How do we earn customers' or clients' trust? It's simple — by helping them achieve their goals without asking for anything in return. Sounds tough, doesn't  it? Consumers increasingly expect this in the form of free advice, free samples and free consultations. What you offer has to have real value — it won't work if you offer something they can't actually use or implement. The more value your free offer has to customers, the more likely they are to invest their hard-earned money with you by purchasing your products or services, and the more likely they are to tell their friends, which taps into the power of the intangible buzz.

Published in The Express Tribune, March 21st,  2016.

Like Life & Style on Facebook, follow @ETLifeandStyle on Twitter for the latest in fashion, gossip and entertainment.
COMMENTS
Comments are moderated and generally will be posted if they are on-topic and not abusive.
For more information, please see our Comments FAQ