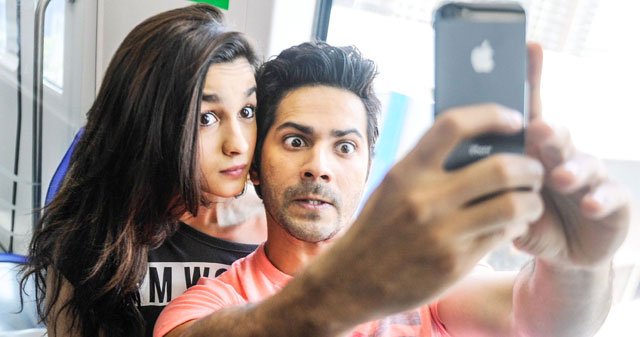 ---
KARACHI: Snapchat has become an integral part of daily life for many and is now a necessity for social media fiends.

Unlike Instagram, which offers Valencia, Siera, and other colour filters, Snapchat allows you to swap faces with someone sitting next to you, or adds a serial-killer bunny to your face, among many other options. The snapchat filters have proven to be quite entertaining, and have tempted even selfie-haters into sticking out their tongue, or opening their mouth for one of the amusing filters. While it's all in good fun, some snapchatters have taken the craze a little too far.

8 things ABCDs do when they arrive in Pakistan




We've rounded up the 10 types of Snapchat users who, in one way or another, make it to everyone's friends list but maybe shouldn't:

1. 100 seconds, and beyond!

Unfortunately, while the app limits your snap to 10 seconds, there's no limit on how long a user's snapstory can be. For the avid snapchatter, that means a 100 second story at least. Be it unlimited selfies or a slew of random group photos, their stories tend to be never ending.




Remember: Quality guys, not quantity!




2.The temporary animal lovers

Some Snapchat users prefer their furry sidekicks over human company, which is fine since animals can be pretty great.

But they may not be as fond of the app.




So, every moment doesn't need to be documented:




Except for a moment like this: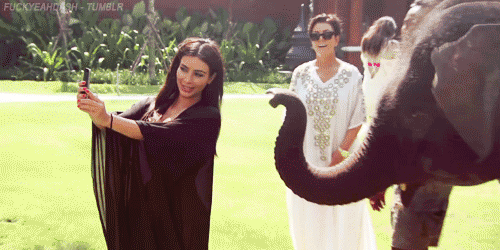 3. The #nofilter #nomakeup #allnatural gang

Spoiler alert! The "all natural" selfie, isn't natural. There's makeup involved - heaps of it.

We know you didn't wake up with perfect contouring and eyeliner.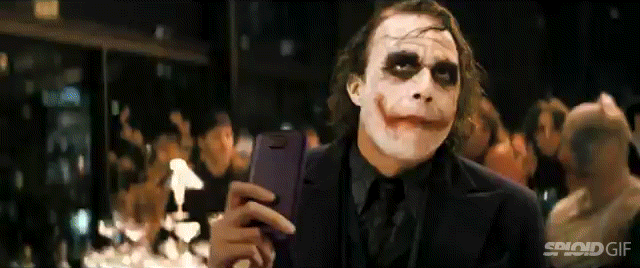 4. The LIVE reporters of every party

At every party, you'll see at least one person solely occupied with providing their Snapchat friends live coverage of the event. It's usually for the world to think they have an enviable life.

A small advice fellas, live in the now and enjoy the parties. There's no need to make your friends suffer through 100 second stories of loud music, and random people dancing.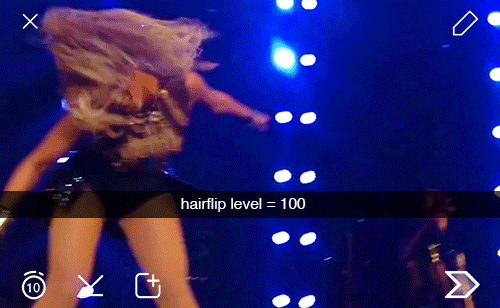 5. The Einstein's of fitness

These are the self-proclaimed gym instructors, who use Snapchat to show everyone how fit they are. Somehow they manage to look their best while apparently sweating it out at the gym. All hail filters!




6. The Kimmy K's of Snapchat

These snapchatters believe they're part of the Keeping up with the Kardashians clan, and make it their duty to post absolutely everything they do on Snapchat, just like our beloved Kim K, who was once caught taking a selfie on Snapchat, while dropping her sister off to jail.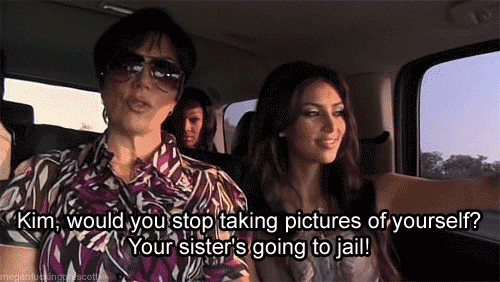 It's compulsory for such users to document everything they do. Be it going out to shop, to the movies, bathroom or the kitchen. Might even take a snap before dying, you never know.




These snapchatters tend to take photos of their meals from every angle before digging in. Who waits twenty minutes for their order to come then spend five extra minutes on getting the perfect snap of the food? Seriously guys!




7. Serial stalkers

Now these people aren't real life-threatening stalkers, they're just the ones that won't use snapchat themselves but will keep the app on their phones to quietly judge the rest of the world.




They like looking at snap stories and are the ones who usually screenshot your snaps, without a warning.




Stop, guys. It's creepy.

8. The save-chatters

This group has Snapchat only so they can take nice photos, use filters to edit their photos and then save them on their phones. They don't intend to post any of these pictures - they keep their snap craze to themselves.




Even the use of animated filters is done only so they can save their weirdness and share it with close friends rather than share it with the world.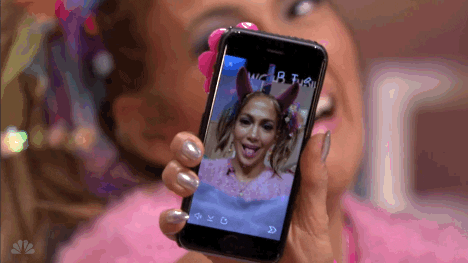 10 ways to become a true Karachi hipster

9. The all-nighters 

These are the snapchatters that want you to believe they rave every day. They want the world to see how much they party.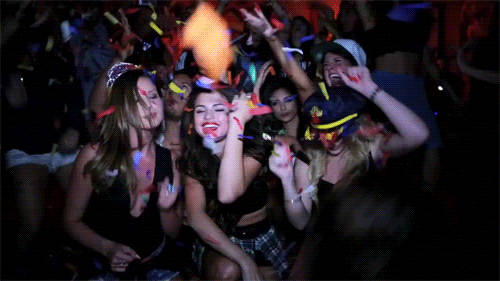 10. The Originals

The ones who are a little rare to find, only post a snap when needed. It's either something useful to share with their friends, or an emotional message when they're missing home, nothing pointless.

They know Snapchat isn't going anywhere, so the rule is quite simple: One snap at a time!

So what kind of Snapchat user are you? Let us know in the comments section.
COMMENTS (1)
Comments are moderated and generally will be posted if they are on-topic and not abusive.
For more information, please see our Comments FAQ