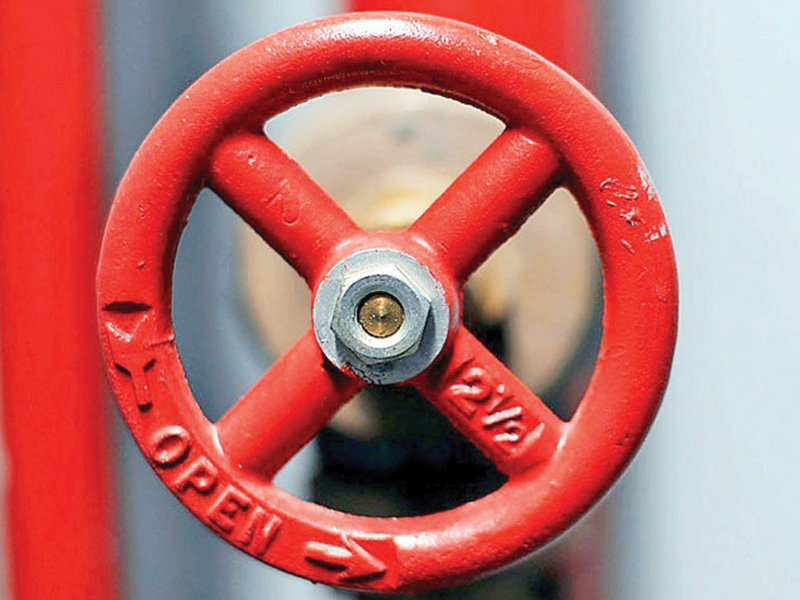 ---
KARACHI: Marketing companies have slashed prices of liquefied petroleum gas (LPG) by Rs8 to Rs59-60 per kilogramme in Karachi and Lahore as sales dropped by 40 per cent.

All Pakistan LPG Distributors Association Chairman Abdul Hadi Khan announced this on Monday. He said that prices of an 11.8kg cylinder have been reduced by Rs25-30 to Rs650-655 while those of 45.4kg cylinder are down by Rs83 to Rs2,517. He pointed out that stiff competition between the marketing companies coupled with falling sales volumes has caused the drop in prices.

Hadi said that retail prices of LPG in Peshawar have been reduced to Rs65 per kg while in Swat and Northern Areas it is being sold for Rs70 to Rs71 per kg. He said that 11.8kg cylinder is being sold for Rs660 while 45.4kg cylinder is available at Rs2,577 in Peshawar. In Swat and Northern Areas, the 11.8kg cylinder is selling for Rs700 and 45.4kg cylinder for Rs2,693. He said that despite a rise in petroleum product prices, the consumption of LPG has not picked up due to high prices.

He was of the opinion that locallyproduced LPG should be sold for Rs35,000 a ton or Rs35 a kg. Hadi noted that though Saudi Aramco price has increased to $718 per ton, local prices of LPG have declined due to presence of unsold stocks. He said that 20 per cent of distributors have closed down their businesses, posing a threat to the entire LPG sector.
COMMENTS (1)
Comments are moderated and generally will be posted if they are on-topic and not abusive.
For more information, please see our Comments FAQ