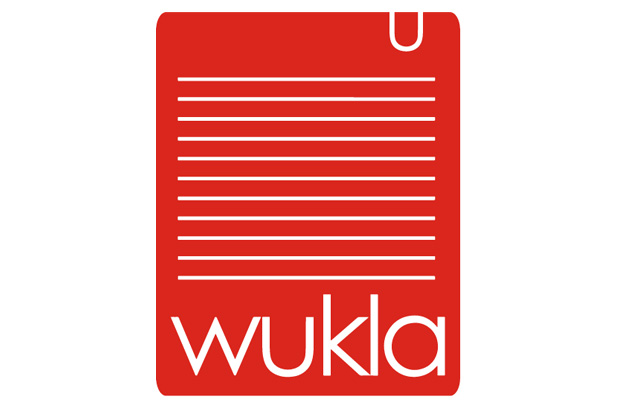 ---
KARACHI: Karim Bhai, as the muhalla [neighbourhood] people called him, was sitting cross-legged on his sofa, watching a cricket match on TV, when the door bell rang. As the ding dong sound echoed through the corridor to the living room, calm settled over his face. His wife jabbered 'pizza agaya' [the pizza is here]. He remained quiet just to see her reaction over finding out who is at the door. It was a man, not delivering their food, but legal documents, which Karim Bhai ordered online.

The protagonist in this story is a fictional character shown in an advertisement video of Wukla.com — a first of its kind startup offering online legal service in Pakistan. The website is the brainchild of two young entrepreneurs, Sohaib Saleem and Altaf Qureshi, who are practicing lawyers.

Lahore based start-up secures $100,000 investment for expansion

"The idea behind this [project] is to present legal processes as simply as possible," explained Saleem. "That is why our tagline is 'Law. Easy.'," he added.

The website was officially launched on Saturday, March 7, and soon after they processed their very first order, he said, adding that the client has also become the first person to acquire online legal services in the country.

Wukla.com offers three services — Create Agreements, Ask a Wakil [Lawyer] and Get Your Documents Reviewed. However, only the agreements service is currently operational. "We plan to activate the remaining two services as soon as possible. It might take three to four months to have everything active on our website," explained Saleem.

Create agreements

This section offers customisation of legal documents such as confidentiality agreements, partnership agreements, car sale agreements, tenancy agreements, contractual or permanent employment agreements as well as power of attorney.

Pakistan's top start-ups for 2015 and 2016

The process is simple, claimed Saleem. "Go to the website. Check your relevant section. Answer some pre-designed questions pertaining to parties' names, details etcetera. In the end, you will be shown a preview of your agreement on stamped paper. If you're okay with it, you may click proceed. If not, you have the liberty to edit it," he explained. Your legal document will be delivered to your doorstep and then will you pay for the services, he said.

Ask a Wakil

The section offers an online legal opinion service, Saleem added. "When a matter is brought to us, it first goes through the scrutiny process, then it is forwarded to a lawyer dealing with the relevant legal area."

The service, however, is not formally available at the moment since Wukla.com seeks to establish a pool of learned lawyers first. Saleem, who himself is a teacher of law, said it will be active when they get all their lawyers trained and up-to-date with the technical factors involved.

A quick guide before launching a start-up

Get your documents reviewed

This service will help people get their agreements and other legal documents reviewed by an expert and get advice on them, he described. The client needs to upload a photo of the document to our portal and within a stipulated period a reply will be given. The lawyer duo are hopeful that their startup will help out people by creating easier access to legal aid and will simplify the legal process. "Though we cannot change the whole system, we can put our efforts into making law-related matters easy," Saleem said. His partner, Qureshi, added that lawyers solve real life problems and they want to introduce an online platform where such matters can be dealt with. "The idea was conceived around nine months ago, when we realised the potential of the Pakistani market. There is so much to do, because there are so many things in need of transformation," he explained.

Published in The Express Tribune, March 8th, 2016.