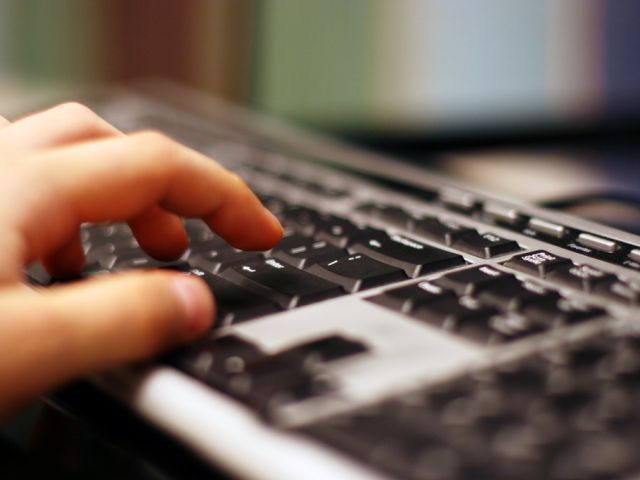 ---
PESHAWAR: To determine the usefulness of the Bureau of Statistics (BoS) publications, its K-P chapter launched a user satisfaction survey on Thursday.

According to a handout, D BoS Director Tariq Mehmood said the bureau is an integral part of Planning and Development department of the K-P government. He added it provides data on various socio-economic, infrastructure and commodities-producing sectors of the province to help policymakers on planning.

BoS has posted questionnaires to different user groups and has also developed and launched an online version of the questionnaire to make it accessible and easy to fill for potential respondents. The user groups include various provincial government departments, organisations in the province and other provinces, including federal government organisations and the academia – those who use the bureau's publications.

The exercise also intends to ascertain the need for additional information and find out gaps in the system that would be identified by respondents. The results of the survey will also pave way for the framing of an official policy through which BoS will be able to send out information.

The technical assistance for the survey is collaborated by German Development Cooperation on behalf of the Federal Ministry for Economic Cooperation and Development, Germany, which is supporting Pakistan in various sectors. 

Published in The Express Tribune, February 26th, 2016.