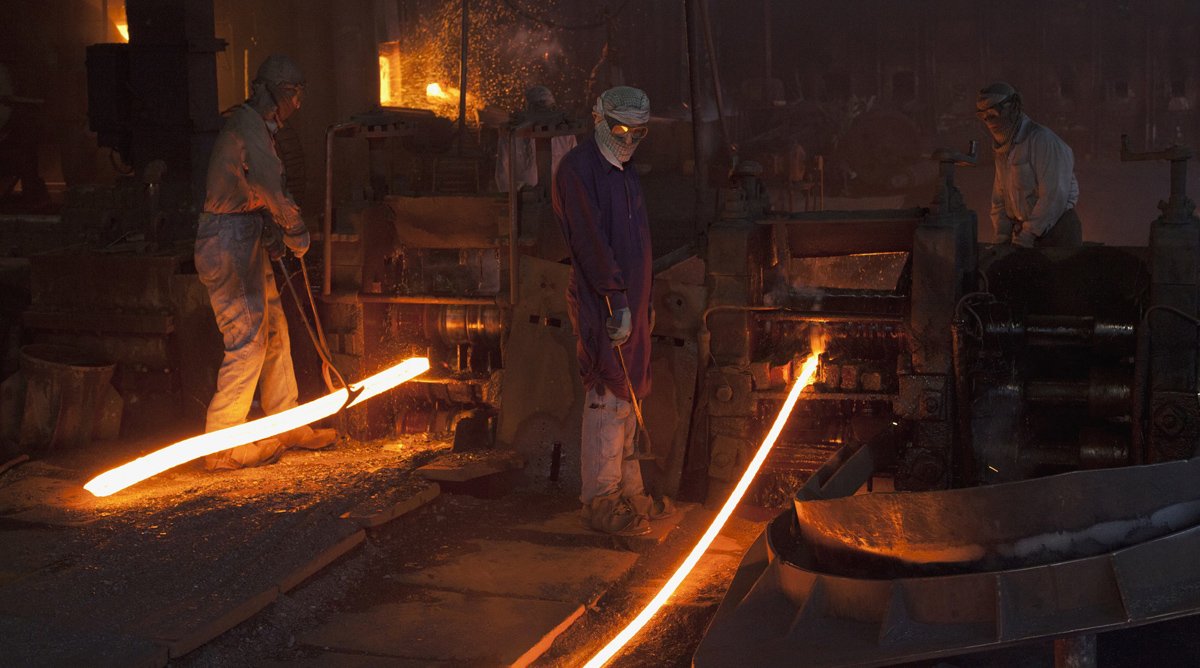 ---
DELAWARE: Tales of poor service delivery, weak governance and financial mismanagement in public sector companies (PSCs) are echoed loudly in Pakistan.

The harsh reality is that most of the national assets in the form of PSCs have become liabilities and a huge burden on the exchequer. Nevertheless, very little is known what is actually happening in almost 200 PSCs in the federal government, not to mention a plethora of them in provincial governments.

Opposing privatisation: Need for transparency in privatisation stressed

Why is it so? Simply, there is no mechanism in place to share the consolidated performance of PSCs periodically with parliament and citizens.

With this state of affairs, it is highly unlikely that citizens can know the value for public money at the disposal of PSCs. It actually characterises as a "Black Box" where no information is available about financial performance, service delivery, human resource and asset management.

An annual presentation of the consolidated report on the performance of PSCs and government's investment, to parliament and citizens can help a lot towards improvement in transparency and access to information. Such reports may entail financial and service delivery indicators related to budgetary allocations, operational and financial efficiency, profit/loss, net worth, human resource and return for shareholders among others.

Most recently, the debate on privatisation has unfolded as talk of the town. Had the government been publishing the performance of PSCs for some time, we would have more informed dialogue on their privatisation and governance. And citizens could also know when thousands of political workers were being recruited in the PSCs which were on the verge of collapse at that time.

Foreign appointments: PM orders adoption of policy guidelines for transparency

Many may not be revived

It is true that many of the commercial and so-called social PSCs have lost their relevance and may not be revitalised under public-sector control due to an inefficient governance structure and lack of capacity to inject capital.

Alongside attempts to privatise Pakistan Steel Mills, Pakistan International Airlines and power sector companies, there is a dire need to close and consolidate a range of PSCs attached with the ministries meeting only the purpose of giving jobs to near and dear ones of those who are in power.

Parallel to clearing the messy list of PSCs, transparency needs to be enhanced in their affairs. Such transparency can also serve the purpose of a whistle blower for the protection of national assets.

Interestingly, the Expert Advisory Cell (EAC) under the Ministry of Industries and Production used to carry out similar tasks until 2002 but it was disbanded which created a gap causing far-reaching implications for the performance of PSCs. Based on Pakistan's experience, many countries started the practice but we could not sustain it like many other public-sector institutions which enjoyed glory at times and then lost the momentum.

$46-billion CPEC: Govt attempts to clear transparency concerns

The Indian Department of Public Enterprises and Performance Management Division started the same process two decades ago and now publish a very comprehensive report annually. But initially they benefited from Pakistan's EAC.

Multiple layers of accountability

However, currently there is a range of organisations and offices trying to do so-called accountability of PSCs without any transparency, credible performance data, governance system and understanding of commercial operations, actually leading to multiple layers of accountability and hindrances.

The multiplicity of accountability checks including ministerial controls, parliamentary oversight, investigation agencies, judicial scrutiny, media reports, regulatory interventions and other transparency checks, enhances operational inefficiencies and creates confusion about PSCs' strategies and policies.

No business activity can thrive in this environment – it was one of the findings of the author's study, State-owned Enterprises in Pakistan.

Promoting transparency: Govt officials sensitised on importance of full disclosure

A beginning can be made with the presentation of annual data to parliament on the performance of PSCs, attached departments, corporations and autonomous organisations involved in commercial and so-called social operations in the government.

Moving forward, key indicators of their financial performance and service delivery need to be developed and monitored periodically in order to make performance benchmarking publicly available. But this should be done cautiously, as it should not undermine the autonomy and authority of the boards of PSCs.

The purpose should be to enhance transparency and provide an objective framework to parliament and stakeholders including the citizens for performance assessment of PSCs.

In the medium term, there is a need to develop an ownership policy or legislation to improve transparency; to embed this performance framework into the decision-making process and to clarify the role of different stakeholders involved in governance of PSCs.

The writer is a doctoral student in public policy at the University of Delaware, USA and has served as a governance specialist in the Ministry of Finance.

Published in The Express Tribune, February 22nd,  2016.

Like Business on Facebook, follow @TribuneBiz on Twitter to stay informed and join in the conversation.
COMMENTS (5)
Comments are moderated and generally will be posted if they are on-topic and not abusive.
For more information, please see our Comments FAQ